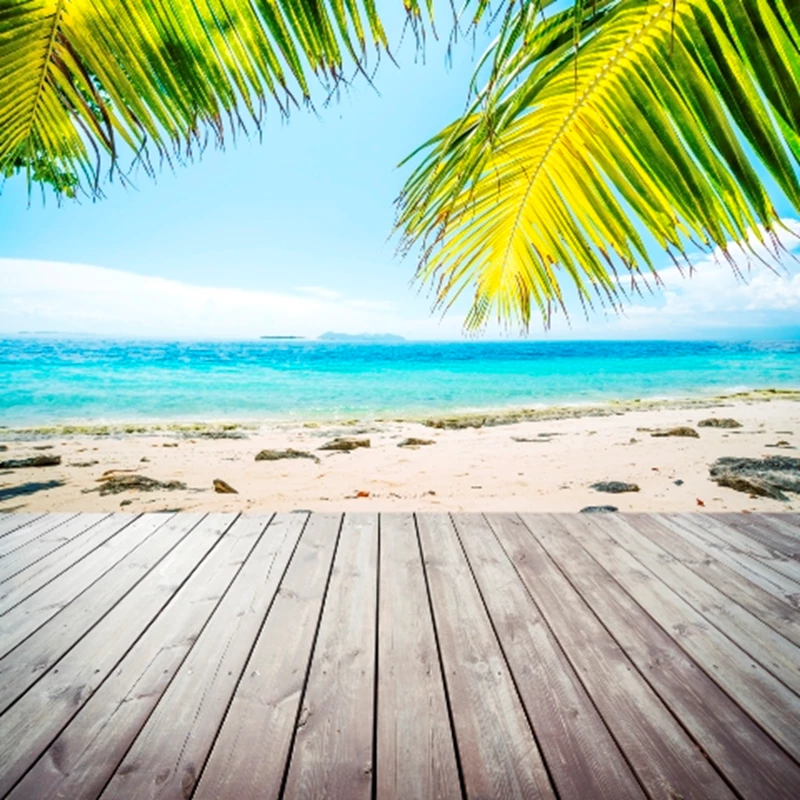 Itching to spend time at your holiday home abroad or keen to do some house-hunting in Europe, but worried about the strong euro pushing your costs up? If you thinkyou should be taking a staycation in the UK instead, think again as apparently a holiday abroad can be up to a third cheaper than a holiday in Blighty and the weathers more reliable

High petrol prices, expensive hotel rooms and unpredictable UK weather that forces holiday makers to fork out for over-priced indoor activities can push costs of a traditional British holiday up, research by easyJet has found.

For instance, spending the equivalent of a budget flight (starting from 15.99 one-way with easyJet) on petrol will only take you around 85 miles getting a family who live in London only as far as Peterborough for their summer holiday.But by using this money to buy a budget flight abroad instead, you can travel to the far corners of Europe.

Plus, in the UK a family room in a three-star hotel is around 50 more expensive per night than the same standard of accommodation in popular European holiday destinations, plus a meal for four with drinks comes in on average 20 per cent cheaper abroad than in the UK, the research found. And with an average of three inches of rain falling across the UK in June, July and August, holiday makers often end up spending more to keep themselves occupied, while abroad, the favourable weather means you can rely on the free sun, sea and sand for entertainment.

Paul Simmons, UK general manager for easyJet, says: Many are misguided in thinking that the smart option during the current economic downturn is to stay in the UK rather than venture abroad for a holiday. The truth is that it can often cost more to travel to destinations close to home than to a destination abroad.
Prices correct at 24th June 2009