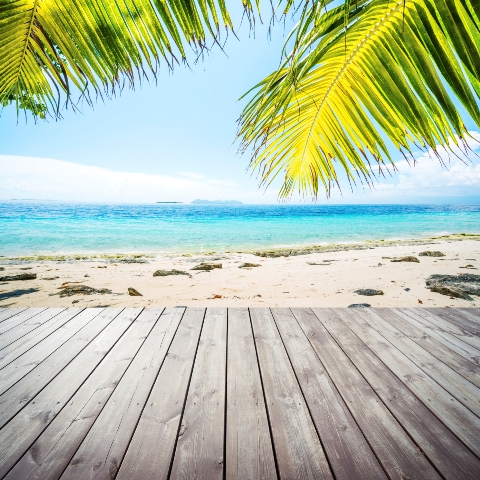 In 2004 Paul Field, 35, left London and moved halfway around the world to Melbourne, Australia, to be with his wife, Katie. Here he tells us about his work in I.T.
Five years ago I moved to Melbourne to be with my wife, Katie, who is Australian. Before making such a big move I came out here for a few weeks for a holiday to make sure I liked the place and I absolutely loved it. In April 2004 I boarded a plane with a one-way ticket and started my new life. The only foolish aspect of this was setting myself up for two winters in a row!
I arrived in Australia without a job lined up. Back in the UK I had found some Australian job-search websites (www.seek.com.au being the main one for I.T.) and assessed how active the job market seemed to be. It was inevitably not as busy as the London job market, but there still seemed to be plenty of opportunities for people with my skills. It was only about three weeks before I found work as a consultant for a Melbourne-based company through an online job-search website.
Unfortunately my first job didnt work out too well. As a consultant I have to work on various client sites, and at that time most of the work was Sydney-based so I had to travel there and back from Melbourne every weekend. That might sound appealing to most poms, but while they look close on a map of Australia, Sydney is actually about 600 miles from Melbourne, and I didnt move halfway around the world to still not spend time with my wife! I stayed in that job for 12 months until Katie told me she was seriously ill and needed a kidney transplant. In the end I decided to resign so I could spend more time in Melbourne with her. I estimate I spent 50 per cent of that first 12 months in Sydney.
I am now in my seventh contracting job and am enjoying the work out here. I work as a business intelligence/data warehousing consultant. To my mind, Katie has a much more interesting job she writes about and catalogues online learning games used by schools throughout Australia. The games teach numeracy, languages, history, geography, and so on. Of course, before she can write about them she has to play them first. Call that work?!
There are more similarities than differences between working life in England and Australia. The trains still break down, although its more likely due to the tracks melting in 45-degree heat rather than snow, and the weekends still arent long enough!
I think the biggest surprise of working life out here is how much more serious it seems than in England. Not that people dont take their careers seriously back home, but its to another degree here and completely the opposite of what I was expecting. The concept of the pub lunch on a Friday, for example, does not exist. In the five years Ive been here I can count on one hand the number of times Ive had an alcoholic drink during a work-day lunch. The only other gripe I have is that we only get 20 days annual leave I had 25 back in Blighty!
Overall, working in Australia is much the same as working in England. But living in Australia is far better!