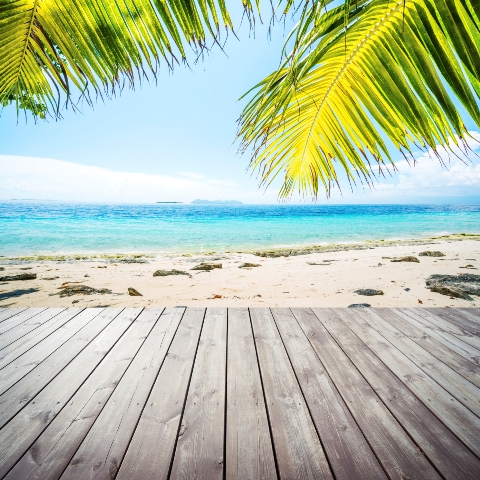 The expert:
Peter Esders is an international law expert.
The rules don't change for repossessions

Q. In July I intend to visit the Costa del Sol and investigate for myself what bargains there are at the moment. As such, I'll be focussing on reposessed properties. Before I go, please could you tell me about any legal issues I need to be wary of when considering this type of purchase?
Samuel Moss, by e-mail
A. The process for buying a repossessed property is essentially the same as when buying any other property. The important thing to remember is that you should get an independent lawyer to assist you with the purchase and to make sure that you get a good clean title to the property. This involves carrying out checks on the property and the contract, just the same as when you buy any other property. I have had several conversations with people recently who have basically said to me that because it is the bank that is selling the property they dont think that they need to use a lawyer to help them buy it. What they have forgotten is that the bank is looking after its own interests, not the buyers, and the bank is selling, whereas the buyer is purchasing. In a nutshell, the two sides are looking for different things and therefore have different objectives. Of course, if you are buying a repossessed property at auction then there are things to think about relating to the auction, such as whether the property really is a bargain, and viewing the property and so on. In other words, buying a straightforward repossession from a bank should be no different from a normal purchase.
Flummoxed by fees

Q. I'm looking to buy a property in France and am trying to get to grips with French notary fees. Different notiaries seem to charge different amounts, but I thought their fees were set by the French government as they work for the government don't they?
Gill Tidy, Northants
A. French notary fees for the purchase of a property are set by law. The fees will, however, depend on the type of property and the price. Therefore in theory all notaries should charge the same. However, it is important to make sure that you are not trying to compare apples with pears, because one notary may quote you just his fees, while another may quote you his fees plus various other bits of work that he thinks you need, and another may give you a global figure for everything, including costs and taxes.
Could letting my Spanish home spell trouble?

Q. I have a second home in Almeria, south-east Spain, where I take a holiday usually once a year. A local expat has offered to rent it from me on a six-month contract. I could happily forgo a stay there this year and could do with the extra rental income but am nervous about letting out the property. I've heard that Spanish tenancy laws favour the tenant and that i could end up with a sitting tenant paying no rent. Am I being paranoid, and do you have any advice.
Lenny Gillespie, by e-mail

A. I am glad that you are thinking about the potential problems and trying to avoid them from the beginning. You are right that there is a major difference between renting a property to somebody for a week or two for a holiday rental and renting to somebody who will be living there for a longer period of time. There are basically two types of rental contracts in Spain one for holiday lettings and one for longer time periods. A holiday letting contract can have a maximum period of one year. The other type of contract could be for less than a year (for example, the six months that you are talking about) but is typically for a year or so. You are right that Spanish tenancy laws are more favourable to the tenant than the rules in the UK. I dont have the space to explain them to you in detail here but, roughly speaking, if a tenant is staying in a property on a long-term tenancy then at the end of each year they are entitled to renew the tenancy for a further year even if you dont want them to. They can do this for up to five years, assuming that they continue to pay the rent. It may be possible to get rid of a tenant during that time, but only if you can prove that you need the property to live in and that you have no other property to live in in the area, although even this can be difficult. In some cases, landlords may end up paying compensation to the tenant if he/she has to vacate your property after a shorter time than was agreed. It is therefore vital that you take legal advice on this matter before proceeding down this route because, as Ive outlined above, it could result in you not being able to use the property for the next five years. In the event that the tenant does not pay the rent, then it is possible to get them out of your property, but this can take longer than it does in the UK and you would have to go through the formalities of giving notice and so on.