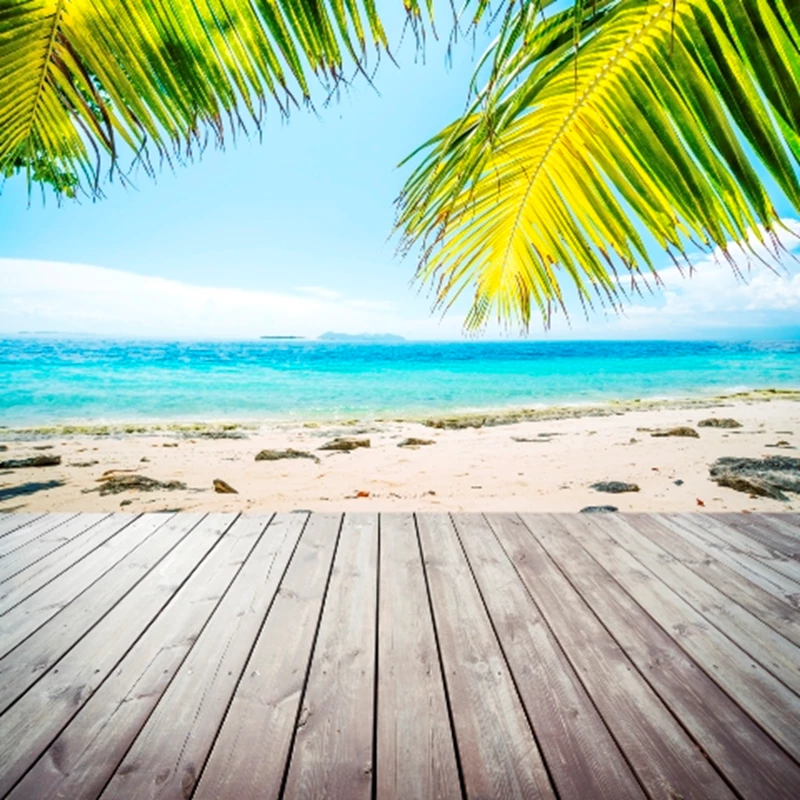 Read the recent press reports about British expats moving back to the UK, claiming the weak pound has made it too expensive to live in the Eurozone? Well, were not convinced, and to show that a life abroad can still be affordable, here we serve up some tips on how to be thrifty abroad.
1. SHOP AROUND
The best way to save money is to copy the buying habits of the locals. And just as you would in the UK, shop around and compare prices for groceries. If you live in a touristy area, a short journey inland or somewhere more local could knock a few euros off your shopping bill. Weekly markets are good for food, clothes and household items, but dont discount supermarkets, such as Aldi and Lidl, which are across the Channel, too if theyre popular with the locals, theres got to be a reason.

2. DONT BANK ON IT
Choose your bank in your new country carefully and check exactly what charges might be applicable. In the UK were used to free banking, but abroad its normal to pay an annual fee for the account as well as for debit cards and other services we take for granted. If you intend to maintain some financial interest in the UK, keep an account open there or it might be worth using a high-street bank with overseas branches such as Halifax, Barclays or HSBC.
In order to hedge their bets against the effects of currency fluctuations, individuals living in Europe can open both a sterling and a euro account, which provides the opportunity to convert funds when exchange rates are most favourable, says James Gairdner, managing director, Halifax International.
Offshore banking is a popular option for many individuals living abroad and provides worldwide access to finances and savings in different currencies, making them a good option for expats looking for ways to save money.

3. CHEAP AS CHIPS
Eating out is cheap, so long as you hunt out the right places. Restaurants overflowing with local people are a good starting point, and in general avoid anywhere advertising an English menu on the outside, as this is obviously aimed at tourists and may be pricey. In agricultural areas there are always cheap eateries casual labourers who work the land need somewhere to eat, just as certain areas of cities always have budget places serving the student population. Look for places that serve a menu of the day (in Spain, its called menu del dia), which usually offers a set three-course meal with wine for around 10!

4. FAIR EXCHANGE
If you need to transfer money regularly from a UK bank into a different bank overseas, use a currency specialist. These offer better exchange rates than banks, and have facilities that allow you to fix an exchange rate for a set period of time, which means your monthly pension payment will be unchanged so you can budget properly each month. Also, most foreign currency specialists waive the sending and receiving charges imposed by banks.

5. THE GOOD LIFE
Were being encouraged to be more self-sufficient in the UK, so why not do the same when you move abroad? The more self-sufficient you are, the lower your overheads. Grow your own fruit and veg and youll spend less on food, plus you should be able to exchange your fresh produce with other locals. The abundant sun on the Continent not only offers longer growing season than in the UK, but investing in solar panels makes economic sense you'll never be short of hot water. If you live in a rural area where there is an endless supply of wood, get a solid fuel burner. Having your own well built will also keep utilities bills to a minimum.

6. CLEVER COVER
Insurance can be more expensive abroad than in the UK, where competition between insurance companies keeps prices nice and low. So why not look to UK-based companies for your insurance needs? A couple living in southern Italy said: The best deals weve found are through the UK Italsure for car insurance and Intasure for property. We made a claim through Intasure after a lightning strike and it worked, so thats one of the big worries out of the way. A big plus of using a UK company is that you get a copy of everything in English, while the stuff we need locally is in Italian.

7. CASH IN LAND
The EU offers farming grants, or subsidies, to property owners with more than 10,000 square metres of land, so harvesting olives or vines could be beneficial financially. Even if you have less land than this, but use it for some agricultural purpose, such as beekeeping, you could join the local farming co-operative and receive some benefits. Ask your local council office for details.
8. MAKE IT OFFICIAL
Apply for a residency card as soon as possible after you arrive. In most European countries this means you automatically have access to cheaper bank accounts, electricity tariffs, council tax, VAT rates and much more. Furthermore, the larger the community that is, the more people who are officially registered by the town hall as resident the higher the grants that municipality receives from central government, so its really in everybodys interests to register.

9. PLAN AHEAD
Saving money can also be as simple as putting together a yearly plan of essential costs, such as insurance (medical and home), maintenance fees and household bills, so that these overheads dont come as a surprise. Factoring an emergency reserve of cash into this plan, to cover any unexpected costs that may occur, is also important.

10. TRAVEL FOR LESS
If you are flying back to the UK, avoid peak times and book your air tickets well in advance to secure seats at the best prices. If possible, avoid travelling during school holidays, at half term, Christmas and Easter, and always try to fly during the week. Its usually cheaper to fly at awkward times of the day, too; for example, very early in the morning. If you really want to save money when visiting the UK, why not take the coach every so often, too?