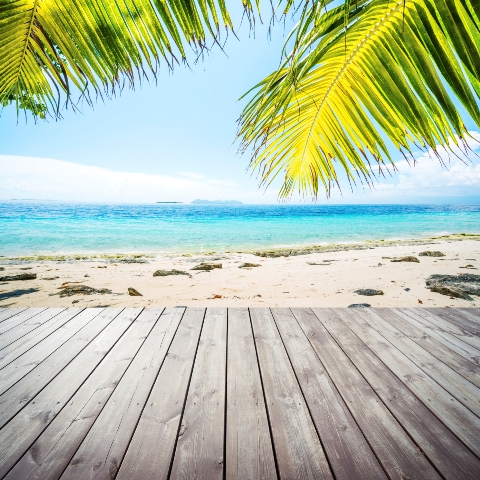 The expert:
Chintan Mahidais, Marketing Director at new-development specialist NuBricks. For further information, visit www.nubricks.co.uk.
Advantages of buying on the fairway
Q. What are the benefits of buying a property on a golf course?
John Delaney, Truro
A. It is a misnomer that only golfers buy property on a golf course; many people opt to buy on the fairway because having a golf course in front of the property secures the view. If youre buying off-plan it can be difficult to envisage what outlook your finished property will have when all the surrounding buildings have been completed.
Knowing that your property will look out onto a golf course should guarantee that you will have a view thats green and pleasant.
Furthermore, the very nature of golfing means it is unlikely you will have hoards of people traipsing past your front garden. The second reason properties on golf courses are so popular is because the sport is community-based. Golfers tend to be sociable individuals and there are often golfing societies that organise regular tournaments, dinners and other social events. If you are moving to a new country to retire or you are emigrating, golf can be a great way to meet people and build up a social circle.
Finally, golf has surged in popularity over the past five years, with major golf tournaments now taking place around the world. Its increase in popularity has had a knock-on effect on buying golf property and, as a result, properties on well-known golf resorts have gone up in value.
Of course, if you are an avid golfer, the main benefit of buying property on a golf course is that if you fancy a round or two, the fairway is only a short drive away!
Should I buy now, or wait?


Q. Over the past few years Ive been looking into buying a property abroad but have held off. Given the current climate, do you think now is a good time to buy?
Mark Lewis, Swansea
A. Mark, yours is the million-dollar question! However, what I can say is that in recent years the value of overseas property had become over-inflated and the credit crisis has brought a much-needed correction. For this reason, the next year or two may indeed be a good time to invest in property because there is a real opportunity to pick up a bargain either from a distressed seller needing to release funds, or from a developer needing to shift stock. An added bonus is that youll be in the driving seat when it comes to negotiating terms. The downside of the current situation is that the lack of credit means securing a mortgage or loan should you need one may be difficult as banks are clamping down on un-creditworthy borrowers.
The property market is cyclical in nature, so my advice would be to consider any purchase as a long-term investment. View the decision as you would if you were buying a home in the UK and ask yourself some questions: Can I afford to buy this house? Will I be able to finance the monthly payments as well as any ongoing expenses? Am I being realistic about my ability to buy a property abroad?
Many buyers of holiday homes purchase with retirement in mind and are unable to make full use of their second home beforehand because of a lack of time. You could consider a fractional investment, which gives you use of your property, but splits the cost and ownership between a number of people. Unlike with timeshare you own a share of the deeds, which can be sold on the open market. The added benefit of this is that you can try before you buy; if after several trips you are happy with the location, lifestyle, environment and so on, you can opt to buy something more permanent.
---

This article was published in the April 2009 issue of A Place in the Sun magazine. To order a back issue call +44 (0) 20 3207 2920 or to subscribe click here.