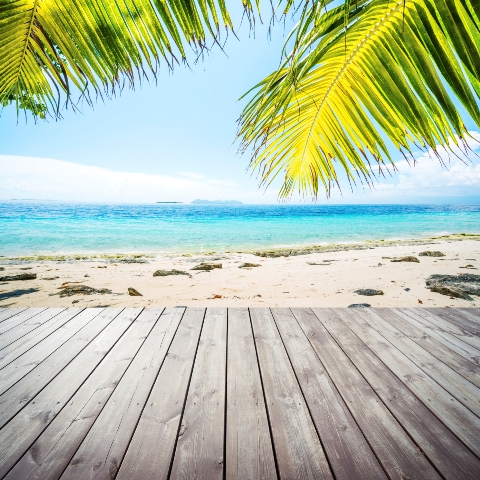 The expert
Bill Blevins is co-founder of tax and wealth management specialists Blevins Franks. For further information visit www.blevinsfranks.com
Are my savings secure in a foreign bank?
Q. I live in Portugal and have about 30,000 deposited in a bank here. I also have 50,000 in a Gibraltar bank. Can you tell me if these amounts are guaranteed in any way if anything happened to the bank and, if so, how are they covered?
Bridget Miles, by email
A. The Deposit Guarantee Fund (Fundo de Garantia de Depsitos or FGD) limit in Portugal is 100,000, which was increased from 25,000, following a recommendation from the EU in October. Deposits held in a currency other than the euro are covered, although in the case of any repayment the sum will be converted into euros.
The FGD covers the full value of all the deposits of an account-holder held in each bank. Interest due is included in the credit balances of the deposits. Credit balances of joint accounts are treated as belonging in equal parts to the respective holders.
If a bank should collapse, the FGD undertakes to repay the funds within three months. In exceptional circumstances this could be extended up to three times, for no more than three months at a time.
Every authorised credit institution with its head office in Portugal is covered as well as branches in other EU Member States that have their head office in Portugal. Credit institutions with their head office in other EU Member States are not covered.
In Gibraltar the Deposit Guarantee Scheme covers 90 per cent of an accountholders deposit, subject to a maximum payment to any individual of 18,000 (or 20,000, if greater). This applies to all accounts in a bank held by an account-holder including a share in a joint account. Joint accounts are divided equally between account-holders where there is no indication of the share of each holder in the account. Interest earned in the account is protected.
Banks included in the Scheme are those registered in Gibraltar as well as their branches in the European Economic Area and branches of UK banks. Only deposits denominated in euros and certain other European currencies, including sterling, are covered. Any loans or money owed on overdrafts will be deducted when calculating the amount of the deposit
on which compensation is paid.
---

This article was published in theMay 2009 issue of A Place in the Sun magazine. To order a back issue call +44 (0) 20 3207 2920 or to subscribe click here.