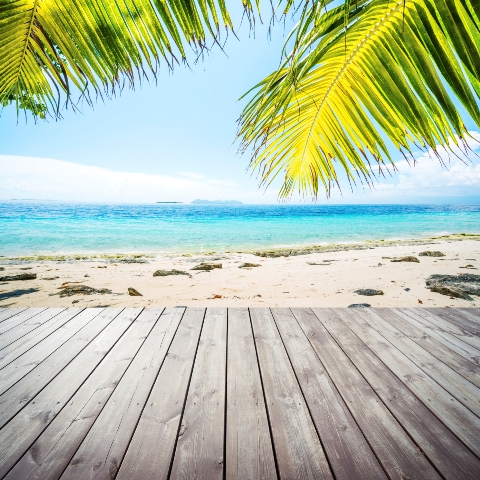 The expert
Stephen Hughes is associate Director at foreign exchange provider.
Why are the values of different currencies yo-yoing?
Q. I see exchange rates moving on a daily basis in my newspaper. Why do they change so frequently and what moves them?
Julian Floyce, by email

A. The answer to your question has to do with the value of one countrys currency relative to that of another currency. Just like any other commodity that can be bought or sold, currencies are subject to the laws of supply and demand. When more people want a particular currency, the cost of the currency in relation to other currencies will go up. When demand decreases, or people no longer want to hold a countrys currency, the value will decrease.
A tool our dealers use to explain exchange rate changes and to look at potential movements is the Ellis Currency Compass, which gives a four-point indication of the influences and factors driving todays global currency markets.
If a country has a strong economy and is politically stable then, as a general rule, the currency will be a sound investment. If, however, one or both of these elements becomes unsound or unstable, the reverse may apply.
Both terrorism and acts of God are relatively new factors in the equation and their potential for impact on the world markets should not be underestimated.
The ins and outs of using currency specialist
Q. I am retiring and going to live in Portugal. As a result, I need to move a large amount of money to pay for my property and I have been advised to use a currency broker. What information will they need and will they have to do a credit check on me before I can use them, like my bank did?
Gillian Hibbets, by email
A. With most currency brokers you can set up a trading facility free of charge and without obligation. Some have an online application form, while others will fax or post you the paperwork, along with the terms and conditions that accompany opening an account.
The brokerage will either perform an online identity check or ask you for two forms of identification to comply with their money-laundering regulations. These must include some photo identification (driving licence or passport) and a utility bill or bank statement dated in the last three months and addressed to you, the account-holder.
Currency brokers understand that speed is often of paramount importance when buying currency and most will be able to get your account up and running within the hour. And dont worry, I have not heard of any brokerages that carry out credit scores on clients before they will trade on their behalf.
As well as the initial large transfer that you need to make to Portugal, it is well worth looking at other products some brokers have that may benefit you following your retirement.
Visit A Place in the Sun Currency 
---
This article was published in the March 2009 issue of A Place in the Sun magazine. To order a back issue call +44 (0) 20 3207 2920 or to subscribe click here.