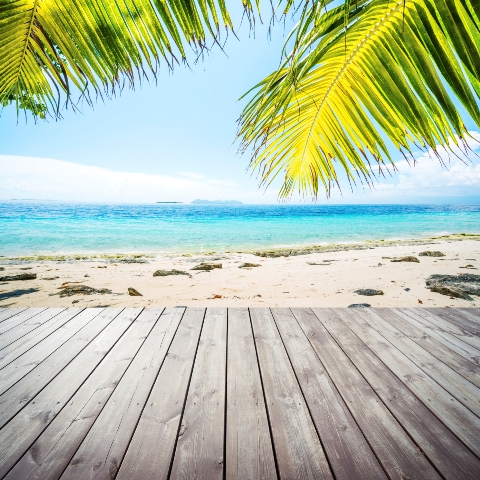 The expert
Stephen Hughes is Associate Director at foreign exchange provider Foreign Currency Direct. For further information, visit www.currencies.co.uk.
Will the pound get stronger?

Q. What are your predictions for the pound over next few months? I need to transfer some money to Italy later this year for my property there and I have my fingers crossed that rates will improve!
Mike Wardman, by email
A. With the Bank of England continuing to cut interest rates, the increasing number of empty units on the high street and the resulting dramatic rise in unemployment in the UK, we dont seem to be seeing much light at the end of a very long and very dark tunnel as far as the pound is concerned. As a result, the exchange rate of the pound against the euro may sit at around parity for some time to come. The mindset in the UK has always been a mans home is his castle and it is this desire to own property that is now crippling us, whereas in Europe, where more people rent than own property, individuals are less exposed in times of recession.

At the time of writing, the Government is apparently considering creating a state-owned bad bank as part of plans to stimulate the UK economy. This bank would accept toxic assets risky loans on many banks balance sheets to ease the pain of the credit crunch. In my opinion, these extreme measures do not send positive messages to the markets that we are on the road to recovery. And if the markets share my sentiment, I would expect to see confidence in sterling (and hence its value) fall.
If you are not willing to take any more risks on how the Governments financial decisions will affect the amount of money in your pocket and you are likely to require currency later this year, now may be a good time to speak to a currency broker about forward contracts. These allow you to lock in and secure favourable exchange rates for up to two years ahead while only having to put down a small deposit within a couple of days of securing the contract
Five tips for choosing a currency broker
Q. I have been told that I should use a currency broker to obtain the best exchange rate when moving my money abroad, but with so many out there, I dont know which one to choose.
Annette Cooper, Berkshire
A. You are right, there are many currency providers out there, which makes choosing one difficult. Here are five tips for buyers who want to exchange funds and have them transferred overseas:
1. Make sure that the company youre dealing with has at least one years audited accounts.
2. Find a company that specialises in foreign exchange only that way, your money wont be at risk from other aspects of the companys portfolio.
3. Always get comparative and independent quotes from a number of companies before committing to one. 4. Ensure that the broker is a trained specialist in currency not data-entry!
5. Dont speculate. Naturally you want to get your currency at the best price, but dont play the money markets. You could lose out and end up paying more for your dream home than you need to.
Most currency brokers will allow you to set up a trading facility free of charge and without obligation. You can often apply online or receive the forms by post. By entering a few extra details most people can also complete their money laundering requirements at the same time.
Currency brokers understand that speed is often of paramount importance when buying currency and most will be able to get your account up and running within an hour.
---

This article was published in theApril 2009 issue of A Place in the Sun magazine. To order a back issue call +44 (0) 20 3207 2920 or to subscribe click here.