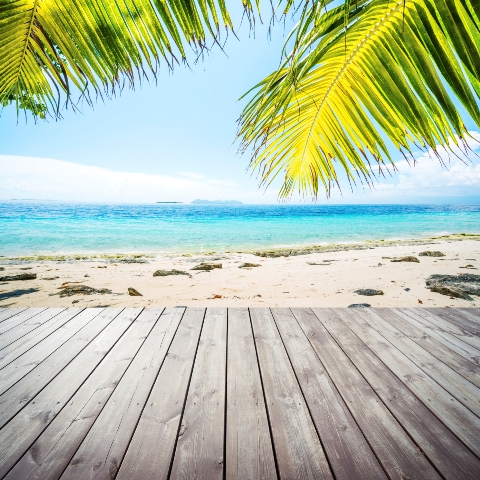 Golfing great Gary Player, the legendary Black Knight, owns a few sweet spots in South Africa and Florida where he likes to relax, and now he has designs on a golf course on the moon
Where do you call home? Please tell us about it.
Home is definitely my thoroughbred racehorse stud farm in the small town of Colesberg in the Great Karoo in the Cape Province in South Africa. I call it heaven on earth!
Where else in the world do you own properties? Do you have a favourite place where you like to holiday?
I have a home on the Blair Atholl golf course in Johannesburg, South Africa, and in Jupiter Island, Florida, as well as The Cliffs in South Carolina. I like to finish off the year with Christmas at our beach house in Plettenberg Bay, near Cape Town.
What have been the most memorable moments of your professional career?
Winning my 18 majors (nine on the Regular Tour and nine on the Champions Tour) and, most significantly, being the third man in history to win the Grand Slam (the four major golf championships), alongside Hogan, Sarazen, Nicklaus and Woods.
How long have you been involved in developing golf resorts and how did you get into the business?
I first became a golf course consultant in the early 1970s and then I established my own company, Gary Player Design, in the early 1980s. It was a way of extending my brand beyond tournament golf, and now Im proud to say that we have more than 300 golf courses in our worldwide portfolio.
You are working with Harlequin Property on the course at the Marquis Estate in St Lucia. Could you describe the resort to us?
The resort has not yet been established, but the plans call for a very special, intimate resort on a superb piece of property overlooking a beautiful bay in the Caribbean.
What do you find especially appealing about the Marquis Estate?
Harlequins commitment to quality and to establishing the first Gary Player-branded boutique golf hotel.
Is St Lucia the Caribbeans next golf hotspot?
If all the golf courses currently being planned are actually built, it will certainly be in very high demand.
What has been your most ambitious golf course development to date, and why?
I would have to say Saadiyat Island in Abu Dhabi. This US$28billion development is taking the world by storm and includes Louvre and Guggenheim museums, a dozen five-star hotels, a marina, business centre, two golf courses (we are working on the Ocean Course) and more than 1,000 family homes.
What are the key ingredients of a successful golf resort?
Location, planning, quality, intimate service and professional management, all combined into a package to present a phenomenal experience.
If you could build a golf course anywhere in the world, where would it be?
Well, as weve pretty much covered planet earth, I like the idea of working with my friend Richard Branson on the moon and having Virgin Galactic provide transport for a truly grand experience! On a more serious note, I hope to design a course on Australias Gold Coast in the near future.