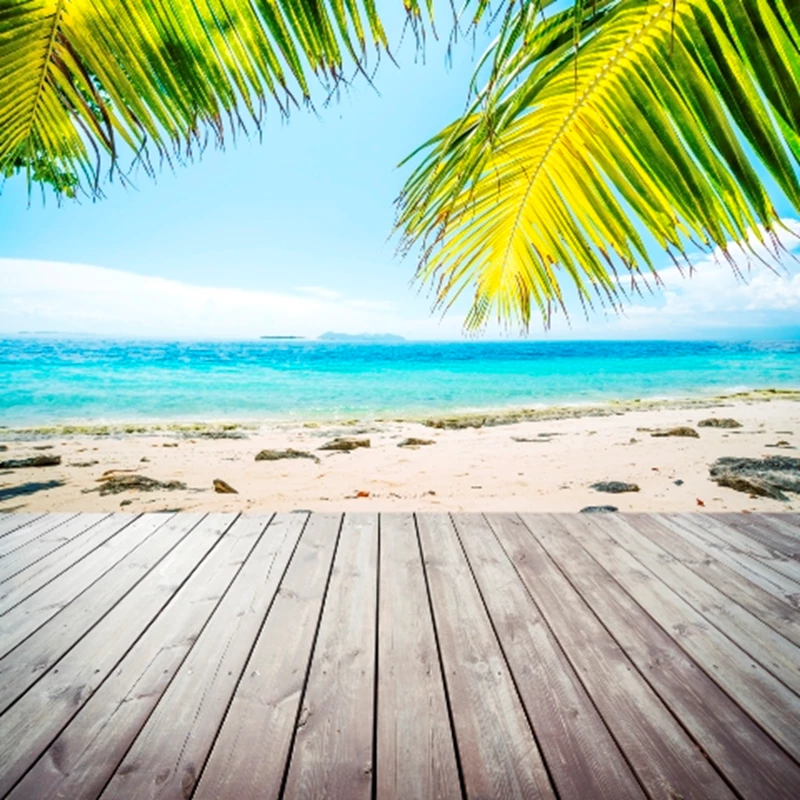 Moving to Australia could be one of the best things youve ever done. Why dont you book a ticket and go and check it out?
As I write this, its snowing outside, and Ive got my thermals on (not a pretty sight when youre nine months pregnant, believe me). In Sydney, Australia, its 32C and people are sitting on Bondi Beach probably contemplating a swim to cool down. You can just picture it, cant you? Maybe thats one of the reasons why some 40,000 Brits (according to the Office of National Statistics) make a permanent move down under every year. Having just returned from filming a three-part A Place in the Sun Australia special, I have seen for myself how lovely it is.
Whats more, now is a really good time to think about moving there as the Australian government is actively encouraging us poms to emigrate. There is a shortage of skilled workers in Oz, and every year the government publishes a list of jobs that go towards the valuable points you need for your visa. The occupations vary, but construction workers, teachers, hairdressers and medical professionals are always in demand. Applying for the visa is fairly straightforward; its a case of points mean prizes. If you are skilled in one of the occupations they are looking for, have a young family and considerable savings, you should find it relatively easy. Bear in mind, though, that the process can take up to a year.

Once youve applied you will need to consider the other factors: where you want to live, what sort of property you want, the quality of education available if you have children and thats before you consider the emotional side of upping sticks and moving to the other side of the world.

When it comes to where to live, Australia is vast. It takes five hours to fly from coast to coast, so youll need to think carefully about where you want to be and what sort of lifestyle youre after. Sydney is one of the most expensive cities in the world but its vibrant and full of life. Perth is cheaper and beautiful but also one of the most isolated cities in the world, and Melbourne is often known as Australias cultural capital. In my opinion, you have to get on a plane and go and explore your options. Dont do what a lot of people do and move out there having never visited.

The quality of life Australia offers is amazing, and bringing up children there seems to be a much safer and healthier option than here. The property on offer is arguably much cheaper than in the UK, but the cost of living is comparable to here. Its vital to carry out extensive research and think carefully about what you want from your new life down under.

As well as practical stuff you need to think about what I call The Big One the emotional aspect. Its not something many people think about, and I mean really think about. I know Australia is only a day away on a plane but it is the other side of the world. With airfares soaring in recent years, could your family and friends afford to visit that often? Would you be happy seeing your parents and them seeing your children for only one or two weeks a year, if youre lucky? Would you be able to get back if something important happened at home? You will miss the births, deaths and marriages of your nearest and dearest can you sacrifice all that? Decisions, decisions! There is so much to think about, but moving to Australia could be one of the best things youve ever done. If youve been contemplating it for a while, why dont you take a deep breath, book a ticket and go and check it out? I dont think youll need to pack your thermals, and when you get there, send me a postcard, wont you?