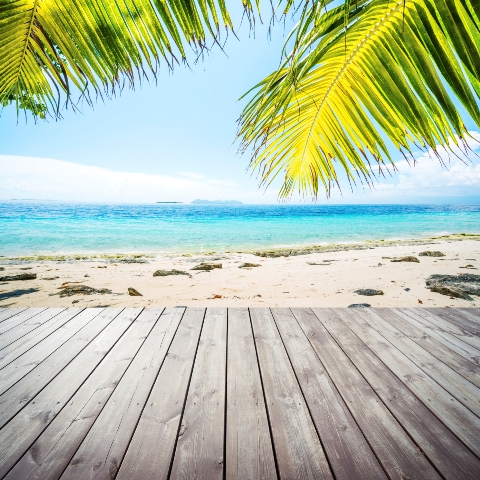 In 2007 Padraig Harrington earned his place among the worlds elite golfers when he won his first Open. Dublin will always be his home, he says, but hes looking forward to holidays at his property in Portugal...
Where do you call home and roughly how many weeks a year do you spend away from it?
Home is definitely Dublin. I have lived in the same kind of area all my life and I have lots of friends and family very close by. I probably spend a third of the year at home in Dublin.
Can you describe your property in Portugal?
My villa is still to be built, but it is going to be at Ocenicos Vilamoura Golf & Garden Resort, which is in an incredible location in the Algarve.
It will be a five-bedroom home built in Moorish style, with a private pool. One of the highlights is that the villa comes with membership of all seven Ocenico golf courses five in Vilamoura and two at the new Amendoeira Golf Resort.
Is there anything you especially like about the courses at Vilamoura?
I like the fact that the courses are a strong test even when a tournament isnt being held. Every time I play the courses I feel tested.
How do you relax, off the course, when youre on the Algarve?
We generally meet up and relax with friends theres quite a good Irish contingent in the area.
Do you have other homes abroad if so, where?
I am having a house built at White Oak in North Carolina. Portugal and North Carolina are perfect for family holidays and my weeks off when Im in the States or Europe, especially when Im not able to return home to Dublin.
Your career takes you all over the world which countries do you especially enjoy visiting?
I have been very lucky as I have been to many wonderful places. I actually havent got a favourite place we tend to make the most out of every place we visit. Obviously, I always like returning to the places and tournaments where I have won!
Where is your all-time favourite golf course?
My all-time favourite course is Royal Portrush which is in Northern Ireland.
Its a while off, but can you see yourself retiring abroad and, if so, where?
I dont think I would retire abroad as I love being around my family and friends in Dublin, but I can certainly see us spending time at our holiday houses in Portugal and the US.
2008 was a bumper year for you. Ultimately, what will you have to achieve in golf before you feel youve made it?
My main goal is to win more majors, but I never disclose my goals, as I dont want to get measured by them.
Whats the best tip you can give to amateur golfers?
The best advice I can give to amateurs is to invest in lessons early on so that you dont develop bad habits.