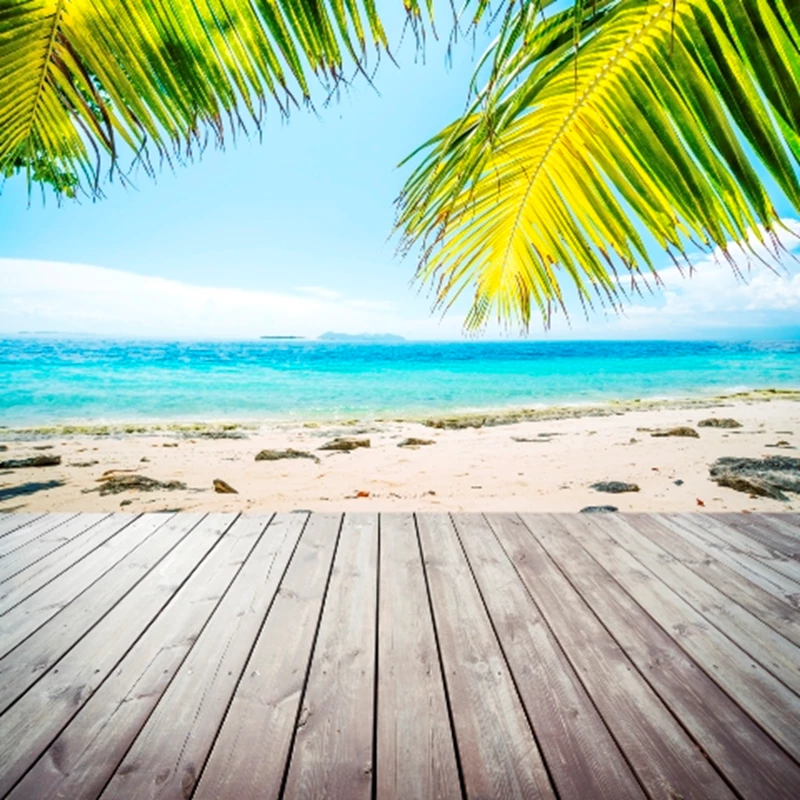 Maltas friendly people, English connection and relaxed way of life convinced Paul and Stuart it was the ideal place for a second home.
Paul Ramsays search for a holiday home in the sun, where he could spend relaxing long weekends with partner Stuart, ended the day he visited Marsascarla in Malta.
It was in the Bella Vista area of this ancient fishing village on the south-east coast of the island that Paul was shown a two-bedrooom penthouse with large terrace that suited all his needs.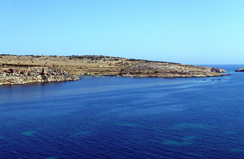 Paul paid 116,500 (101k) for the shell of his apartment and an extra 46,500 (40,200) to fit it out with a kitchen and furnishings. He completed on the purchase in March 2008, buying through local agent Frank Salt.
We were fortunate in that Marisa from Frank Salt had picked up on the type of property we were hoping for, remembers Paul. When she showed us this apartment, we knew that it was the one for us despite it being over our budget. The location has fantastic views and the airport is just 12 minutes by car. We had also decided not to live in an expatriate community and Marsascarla is just this.
Paul found the buying process in Malta easy thanks to the legal language there being English. This was just one of a list of plus points that helped Paul and Stuart, both in their forties and from East Sussex, decide to buy in Malta.
The Maltese are the friendliest people weve ever met. Weve travelled and worked in the UK, Middle and Far East plus Australia, and find the Maltese just wonderful, says Paul.
Life is relaxed and does not run at the same pace as in the UK its such a refreshing change. And every day is not a shopping day; they have a proper day of rest here.
The couple say they were also attracted by Maltas blend of cultures and fascinating history, southern Mediterranean cuisine, excellent health service and convenient flights from Heathrow and Gatwick.
Paul has a final compliment for the island. This is our first purchase outside of the UK. If we were able to purchase another property on the island we would have no qualms about doing so.
For a selection of property for sale in Malta see: www.franksalt.com.mt.