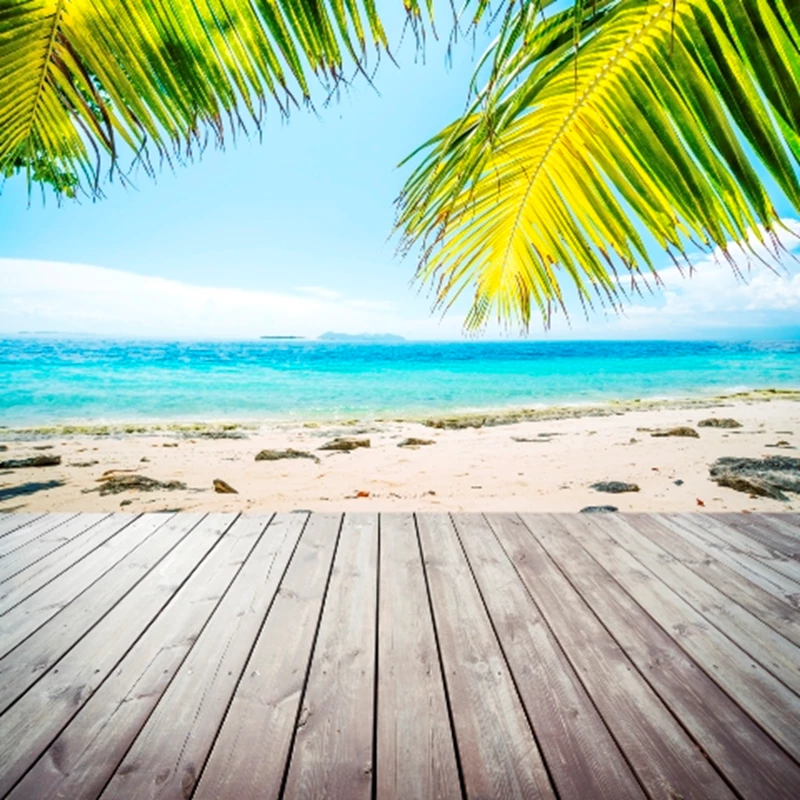 With some of the world's top tourist attractions and the year-round great weather, it's not surprising that 75 million tourists flock to the sunshine state, with 50 million of those heading for the central Florida region of Orlando and surrounding towns.
If you're hoping to earn some income from your property overseas then Florida remains a generally safe bet given the genuine year-round rental season with peaks at Easter, the summer school holiday period of July and August and the October half term week. It's a haven for families with school age children, with a choice of theme parks, beaches and a wealth of other attractions on the doorstep.
Here are some pointers to help you make the most of your property in Florida, including information on your tax situation and what licenses you need to be able to rent out your property.
Taxes
When renting a property in the States, you still have to pay UK income tax on the profit plus there are taxes due in the US for which you need to register with the Tax Collector's Officfe and the Department of Revenue in order to be able to pay. These taxes are the responsibility of the property owner to collect from the tenant and pay to the state.
For example in Pinellas county, Florida, the Tourist Development Tax rate is a 5% tax on all short-term rentals of six months or less payable monthly to the Tax Collectors Office regardless of your rentals. In addition to this there is an additional 7% State Sales and Use Tax on short-term rentals payable to the Department of Revenue.


Additional costs

If you are not based in Florida yourself and therefore able to oversee the letting of your property, then you will need to employ a management company to take care of this for you. The average cost of a management company in Florida is around 10% of your monthly rental fee. They will arrange everything for you including the cleaning of your property and maintenance of your grounds. Although they arrange this for you, they don't actually do the work themselves, so you still need to budget for the cost of the gardener and maid, likely to come to an additional 10% of your rental fee. If you have a pool, then you should also budget a further 5% of your rental fee to cover general maintenance and a thorough annual clean of your pool.

The other costs you need to budget for include your water and electricity bills plus your own flights and transfers if you intend to make regular checks on the property.

Short or long term rentals?

If you buy a property that sits within the boundaries of a Home Owners Association (HOA), there are strict rules governing whether you may rent out your property for short or long term lets. Some have a minimum period of seven months, some are willing to accept home owners looking to let their property to holiday makers with minimum periods of one week. Read our guide to the rental zoning system before you buy your property so you are aware in advance of the restrictions that will be placed on you and your property.

Check with the homeowners association in the area you plan to buy, what zone your property will be in and remember also to check whether there are any age restrictions - you wouldn't want to visit Florida without your children and buy a property for your family holidays only to find that the development is an over 50's only zone and that no children are allowed. Each association is different and has their own particular rules and regulations so always read the small print.

To avoid any of these problems, you can buy a freehold property. With no HOA's there are no restrictions as to the time frame that you can rent it out.

Do your research and when speaking to an agent, if you are not happy with the idea of having to rent out your property for a minimum term, ask to see only properties in a non deed restricted community. This means that a HOA has no say in what you do. The residents however might not be so understanding with people coming and going.

Longer term lets can be suitable to some who just want a small income to cover the expenses of their property and don't want a host of people coming through their second home.