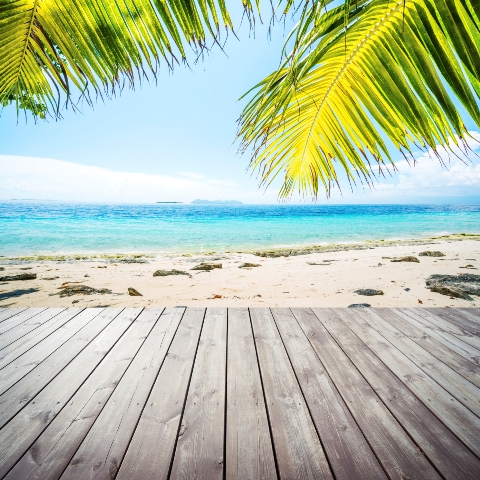 As with many other areas of legislation there, the process of both planning to build your own property in Italy or simply buying an existing property in Italy can be fraught with difficulties, red-tape and bureaucracy, but once you have your place in the sun, it will all become worth it when you start living la dolce vita.
So to make sure you eventually get to this point, make sure that before you get in contact with local realtors or real estate agents who have property for sale, you may find it helpful to get to grips with what's involved in purchasing property in Italy.
A foreigner planning to buy a place in Italy should be aware of the main Italian law issues concerning the real estate buying process.
The transaction has to be governed by Italian law and the deed has to be executed before a public notary. The public notary acts as a State officer and takes care of the registration of the real estate transfer at the land registries (conservatoria and catasto). Usually the public notary is chosen by the purchaser.
However, it is imperative that you understand that a notary is not a lawyer and is not necessarily acting in your best interest. this is not to say that they won't do what is required of them and do it werll, but it is merely their duty to ensure the sale is completed in a legal fashion, but it is not their responsibility to make you aware of any clauses in the sale agreement that may be more beneficial to the vendor than you.
If you are planning to build your own home in Italy, make sure you are aware of the perils of building in Italy without the proper permissions in place before you commence work. You may find that Italian builders will tell you that it is okay to apply for planning permission retrospectively, which whilst being legally correct, you run the very real chance of this permission being refused and then having to demolish your building and lose the money you have invested with no legal recourse.
Read our guide to buying property in Italy here or search properties for sale in Italy.