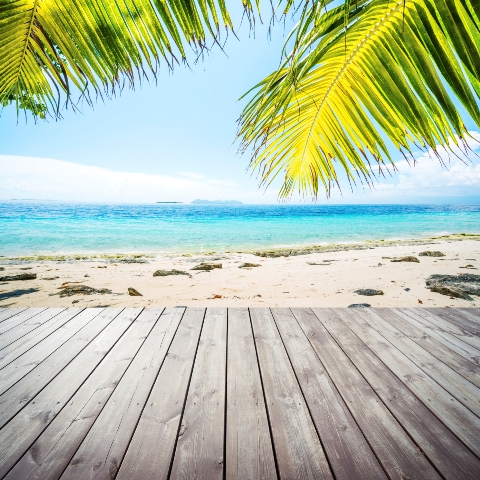 Starting a business in Italy can be complicated compared with the UK. There is a large amount of bureaucracy, form filling and red tape, particularly if you are a foreigner, however the Italian government are keen to encourage entrepreneurship and do encourage new business start-ups.
It is highly advisable to get professional assistance when setting up a business in Italy. The rules and regulations and laws differ from the UK and with the additional barrier of many civil servants not speaking English, simple processes can prove extremely difficult.
You can use an agency, known as 'Gallopini' who can help you with the process, assisting you with paperwork and negotiating the red tape. They can complete tasks such as:
Registering your business with the tax registrar's office.
Registering your business at the chamber of commerce
Registering your business at the local tax office.
Getting you a VAT number

In addition to Gallopini, there are other possible sources of help including notaries, relocation agents, business consultants and international consultants as well as the Italian Chamber of Commerce.
In addition to this assistance, it is critical that when starting a business anywhere in the world, you always obtain legal advice. You must abide by due legal processes as there are penalties for now doing so.
Before commencing with a new business venture it is important to have already in place a bank account, accountant and a lawyer.
Try not to be over optimistic - businesses can take years to get up and running to a point whereby they generate a good level of profit so make sure you have backup funds in case things inevitably cost more than you had calculated and or, you have something to live off whilst your business gets up and running.

If your business does as well as you hope, you will need to hire staff in order to grow. Italian law states you must have a contract for your staff and in Italy this can be complicated as Italian employees have many rights and they're expensive!
Bear in mind that on top of their salary you will need to cover such expenses as:
- Up to 50 % in social security contributions.
- Annual paid holiday can also be up to 5 or 6 weeks.
- Public holidays are often paid holidays
- Sickness and maternity

There are a variety of grants and funds available however in Italy to help new business most often in rural areas. They come from various different sources from central government and EU subsides to local communities. Such bursaries can prove invaluable to new businesses and you should investigate these options fully before starting your company. Get in touch with the Italian Chamber of Commerce or embassy for more information.
Remember that when setting up a business in Italy as anywhere you should research your market and field extensively. It's extremely risky to start a business, particularly abroad in an area in which you have no expertise. Remember to research the market, your competitors and your potential customers thoroughly and make sure that you can offer something your competitors can't.
Location is all important so look to setup in an area you have discovered is wanting for your particular business. Research our area, if you are looking to set up a B&B make sure, it is easily accessible (train/motorway) and most importantly a popular tourist destination.
Try not to aim too high, keep things simple and above all, if you have a budget, stick to it! The majority of businesses that don't make it are due to insufficient funds.
Once your business has been set-up, remember to take care with your business dealings and act with the same due care that you would in the UK.
Never sign or hand over money before having the contract properly checked out by a lawyer.
Always try and deal with long running and respected Italian companies.
Be cautious of fellow Brits, as any unsigned deals with them could go wrong and leave you unprotected by Italian laws.

For more information visit: www.expatsitaly.com