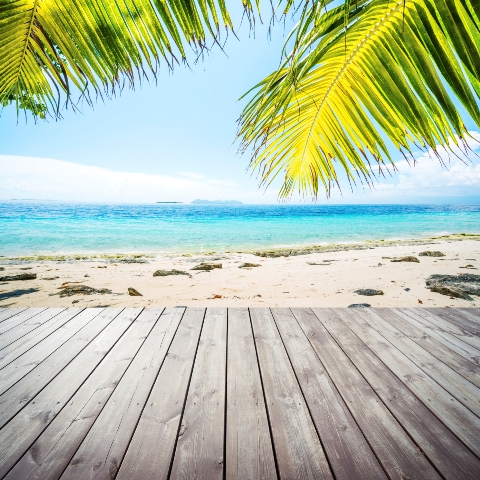 In Portugal, unlike in the UK, an estate agent is legally required to be registered with the authorities and therefore in possession of the appropriate qualifications and insurance. But due to the property boom in Portugal in years past, there has been an influx of estate agents setting up, not all of them legal. So when buying a property in Portugal, it's crucial to always make sure your agent is registered.
Registered estate agents are issued with a government licence called 'Associacão de Mediadores Imobiliários' (AMI) which is issued by the 'Instituto da Construção e do Imobiliário' (INCI), the governing body that regulates both estate agents and builders.
You can check that your estate agent is registered by completing the enquiry form on the INCO website. The best way to use this form is to search by registration number which you agent will be happy to provide you as any mis-spelling of names etc will not bring up the agent you are looking for.
Once you have located their listing, you can view their registration certificate where you can check details such as;
• The dates the License is valid from and to (Licenses have a validation of 3 years and must be reviewed before the 3 years are up)
• Your estate agents civil liability insurance company information including the validity period of the insurance policy, which is checked by the INCI

All legally registered estate agents should also have a complaints book. If you come to believe that you are being mislead or that there is evidence of negligence on behalf of your estate agent, you can file a formal complaint which is registered in their book and once filed, is then sent to the government who has a limited time to reply to your complaint and reach a conclusion.
Using a non-registered estate agent may have many pitfalls, including;
• If an agent is without a government license it means the buyer is at risk if something goes wrong with the purchase of the property.
• If an agent is working illegally they probably don't have the proper insurance. Therefore if the client were to suffer financial loss as a result of negligence by the estate agent, it would be hard to recuperate lost funds.
• Policies provided and implemented by registered estate agencies are there to protect both the seller and the buyer.

Another useful source of information is the Association of International Property Professionals (AIPP), a UK-based regulatory body that governs its voluntary members to a strict code of conduct. See the current AIPP members list for Portugal here.