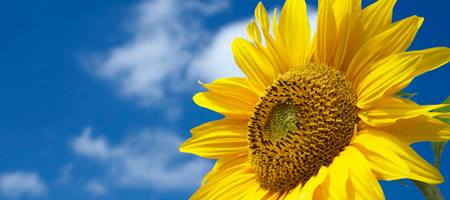 About Heslop & Platt Solicitors Limited
We are Solicitors & French Law specialists based in Leeds, UK.  We deal exclusively with French legal issues for English speaking clients. Our clients are all over the UK and France and in other parts of the world.
We provide quality, professional and efficient French legal advice in a way which is cost transparent and which exceeds the client's expectations.   
We can act as your independent legal advisor to ensure you are totally supported and your best interests are protected throughout the transaction.   
We provide so much more than a translation.
Although many French notaries will try to explain documents, the language is often a problem. In addition, the French notary will not necessarily be able to draw comparisons with the UK legal system. What is normal and obvious to a French client may be totally alien to you.
As a specialist firm, when you contact our office you are guaranteed to deal directly with an English-speaking French law specialist.
Our team of solicitors and paralegals has extensive knowledge and experience of French law, including French sales and purchases, transfer of French property arising on divorce or separation, probate formalities in France, French inheritance law, French wills and much more. 

If you are looking for a French property lawyer, get in touch. 
Services
Expert advice on the sale or purchase of property in France


Assistance with the transfer of property arising on divorce or separation


Dealing with probate/succession formalities in France


Providing French estate planning expertise & drawing up French Wills
Assistance with debt recovery & securing a charge over French property


Help with French tax queries


Arranging the gift of French assets to family members


Certification & legalisation of Powers of Attorney for use in France
What they say about us...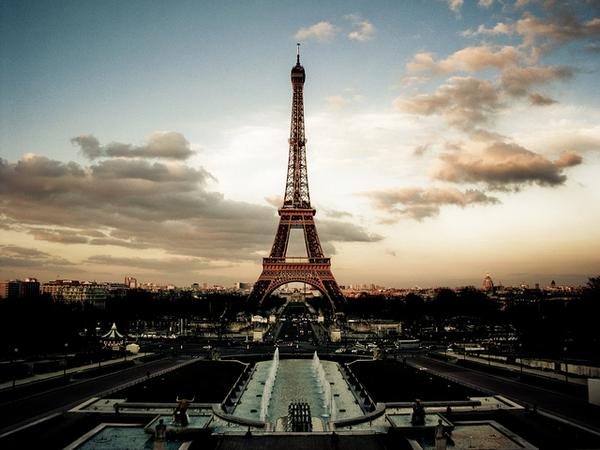 Mr & Mrs M – Leeds – March 2017
Thank you so much for all your hard work and advice. We really appreciate the care you took and your attention to detail throughout an unexpectedly long process. You have made it all much easier and we are very grateful. We will happily recommend you to anyone undertaking a French purchase!  
Mr & Mrs L – Wimbledon – February 2017
So we now own our house, and we wanted to say thank you very much for your expert guidance through this process.  We wouldn't hesitate to recommend Heslop & Platt to anyone considering buying a house in France to ensure a smooth legal process through to completion.  
Mr M & Mrs W – Brussels – January 2017
Many thanks for all your help, your input has been so useful – it was very re-assuring to be kept informed about all the legal aspects in our own language, as although we do speak relatively good French this was actually quite hard to go through.  We are very glad that we had you on board! 
"We wouldn't hesitate to recommend Heslop & Platt to anyone considering buying a house in France"