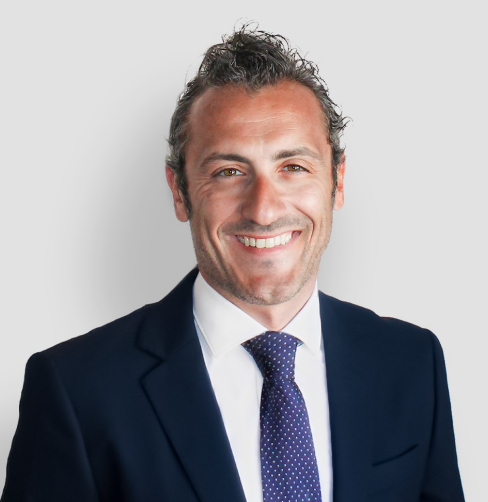 About c_legal
Enjoy the dolce vita with your assets protected.
c_legal is a boutique International law firm specializing in domestic and international Italian real estate transactions and estate planning. Serving clients worldwide, we have offices in Rome, Milan, Palermo, Ostuni, Los Angeles, New York and Buenos Aries. Get in touch with us today to see the c_legal difference — we only have happy clients!
Our talented team of attorneys speak fluent Italian, English, French and Spanish in order to assist our clients in their native tongue.
Many of our clients never step foot in Italy when working with us—a convenience that saves them time and money. Whether it is your goal to purchase a property, structure inheritance and wills, urban planning, VISA issues, Italian business set up or handling other legal matters— let our wide-ranging expertise help you accomplish your goals.
Want to buy an Italian vacation property? Dealing with an inherited house in Italy that you need help with? Looking to purchase a boutique hotel as an investment property? Or need to open a new Italian company? Our real estate practice is expansive and designed to ensure that your transaction is processed smoothly and according to Italian law. c_legal's lawyers are enrolled in a range of Foreign Embassies and Consulates in Italy and Italian Diplomatic Representation abroad.
What that means is that we have the access and credentials to get things done for you.
The Firm has been listed among the Top Italian Law Firm of the Year 2020 in Real Estate and Administrative Law by Sole 24 Ore, the most important financial-economic Italian newspaper.
Location
Rome, Via degli Scialoja, 3, 00196,
Milan, Via Montebello, 24, 20121
Palermo, Via E. Amari, 8, 90139
Ostuni, Via L. Miccoli, 38, 72017
Services
Real Estate


Due Diligence


Urban Planning


Power of Attorney


Italian Planning Permit & Construction Legal Assistance


Property Taxation & Fiscal Matters


Business Setup


Estate Planning
What they say about us...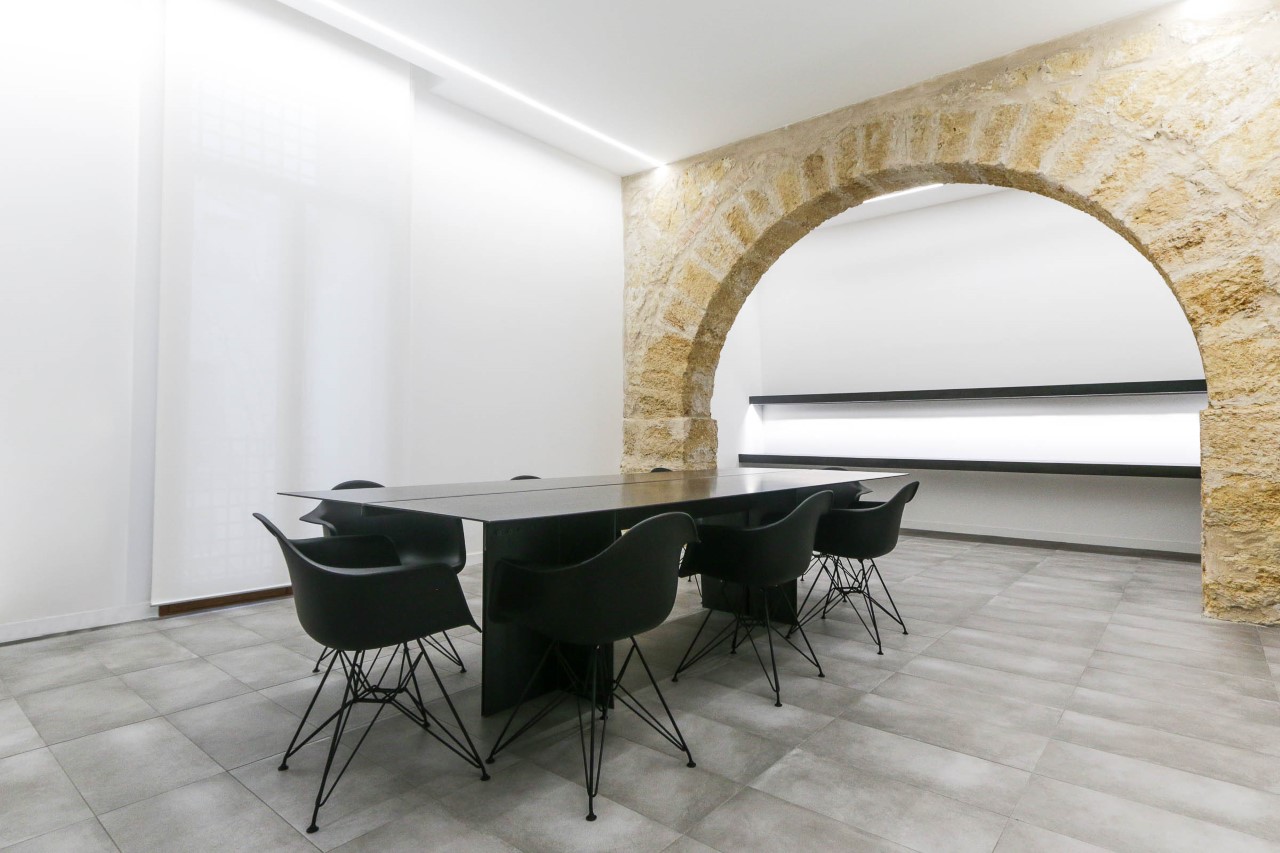 Gregory Madaras- Hungary
c_legal provided excellent service, demonstrating professionalism and personal attention to all details of my first real estate purchase in Italy. Manlio Gervasi assisted us at closing, avoiding other problems a foreign buyer cannot foresee. The negotiation and sale process had some unexpected complications, Manlio handled them professionally, and he was very organized and efficient. 
Philip Di Maria - United States of America
We appointed Manlio Gervasi of clegal to assist us in a very complex purchase in Tuscany. Without them we would have not made it. They provided an excellent service, clear communications and attention to each detail. Even if we did not meet in person their transparency and representation of our matter was just outstanding. We are very grateful and highly recommended. 
Benny Lauria - United Kingdom
I highly recommend c_legal law firm. They helped me in creating a Real Estate Company and in purchasing a land and advising me in acquiring all the Administrative authorizations for the construction of our villa in Syracuse. 
"We appointed Manlio Gervasi of clegal to assist us in a very complex purchase in Tuscany. Without them we would have not made it."