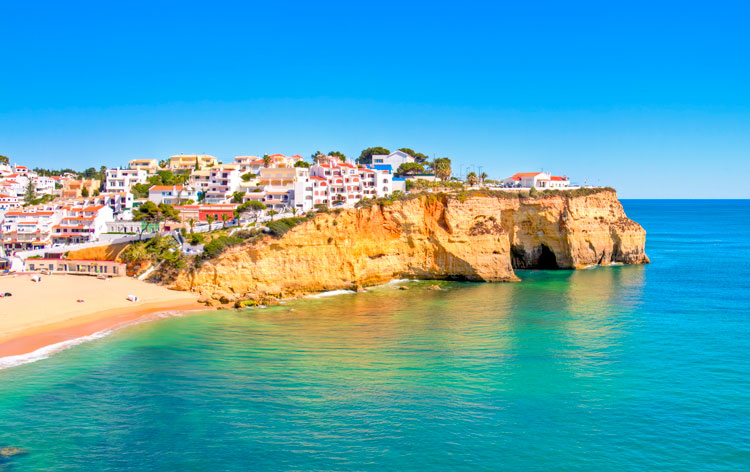 Estate Agents
When you come to view property in Portugal, it's a legal requirement that all estate agents are professionally licensed and qualified. When considering using an agent, ask to see his certificate of qualification. The agent's licence should also be displayed.
Choose an agent who's a member of a professional association, such as the Associação de Mediadores Imobiliários (AMI), Sociedade de Mediação Imobiliária or the Associação dos Mediadores do Algarve (AMA). For added security, it's reassuring if the agent's also a member of an international body, such as the European Federation of Estate Agents. Although they must be licensed and qualified, estate agents in Portugal aren't regulated. They don't need to have professional indemnity insurance and the majority isn't covered by consumer protection laws.
If buying in a touristy area, be vigilant no matter what they promise, if they're not registered and licensed, steer clear of them. Before viewing property with an agent, you might be asked to sign you to sign a document stating this is the agent who has introduced you to the property. This protects the agent's commission should you go on to obtain particulars by other means and then purchase the property.
You can't try to arrange a sale directly with the owner to avoid paying estate agency fees. Commission fees to agents range between five and 10% (with the average around six percent). This is usually reflected in the price, but you should check if there are any extra fees or charges you're expected to pay before you make an offer. When you pay a deposit, it's crucial you make sure your money's going into a separate account from the agent's (preferably, into a bonded account). Not every Portuguese agent has indemnity insurance, and often, those that do are only covered for a small amount of money.