Why Visit A Place in the Sun Live
Ask your questions
About A Place in the Sun Live
A Place in the Sun simply means overseas property and if you are attracted to the idea of buying abroad then A Place in the Sun Live is for you - the largest overseas property exhibition in Europe.
It's the ideal place to collect a lot of information in a short space of time from professionals who have travelled to the UK to meet people like you – estate agents, developers and professional service firms keen to advise you on the various aspects of purchasing property overseas.

Catering for all levels of knowledge
A Place in the Sun Live is designed to cater for all levels of property knowledge, so whether you are just starting out or comparing property prices in different destinations, our exhibitors will have your questions covered.
With between 100 and 130 exhibitors at each of the events and over 60 seminars, presentations and panel sessions over three days, you can identify the expertise and advice you need to make the right decisions in your overseas property search.
Properties, professionals services, advice
Over 70% of the floor space is dedicated to international property agents providing you with the opportunity to speak to people who deal with properties for sale in your favoured destination every day of the week.
And if you're wondering just how to go about buying overseas, then we have a range of experts specialising in UK buyers of foreign property. First of all you need a lawyer, just as you would when buying in the UK, so come along and get some free advice on tax, financial, currency, legal and healthcare matters.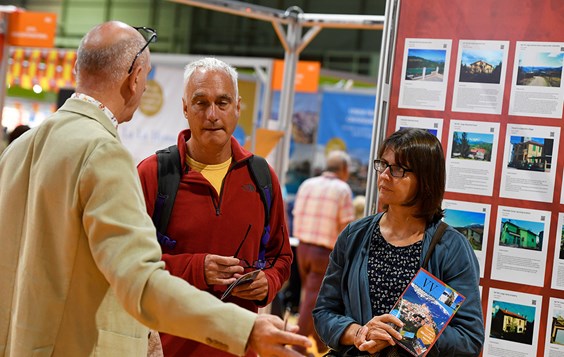 Property agents covering a wide range of countries
Expert legal, currency, tax & mortgage advice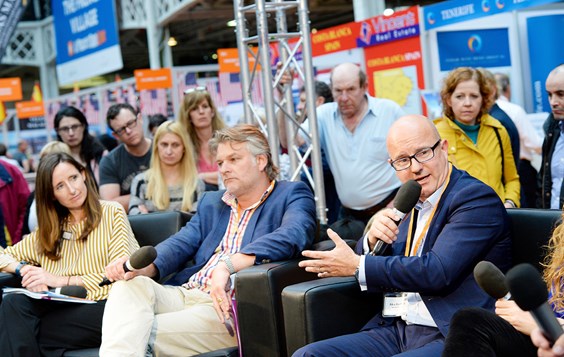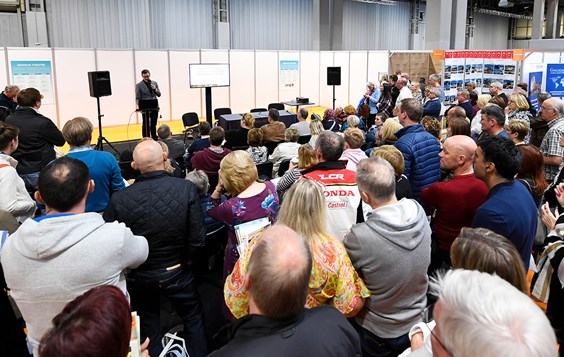 Free seminars & presentations from industry speakers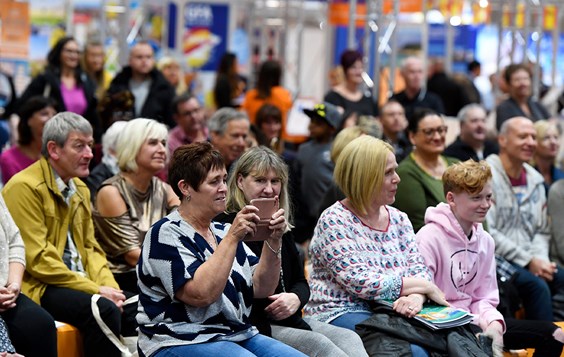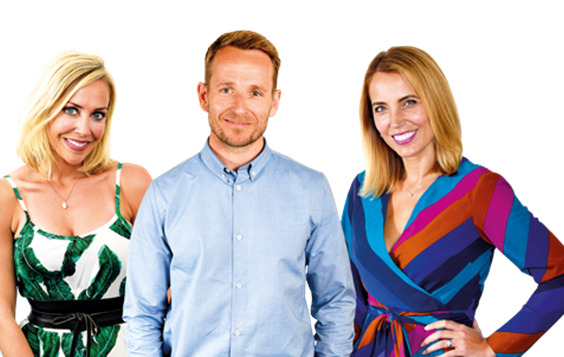 A chance to hear from and meet stars of TV show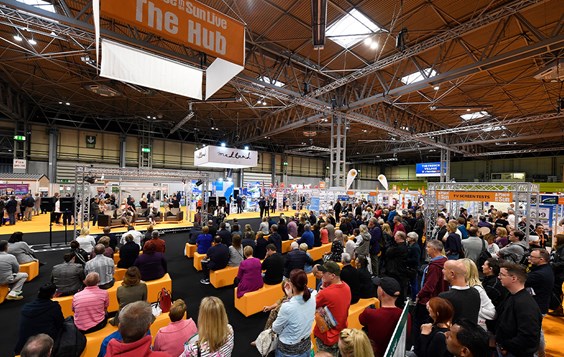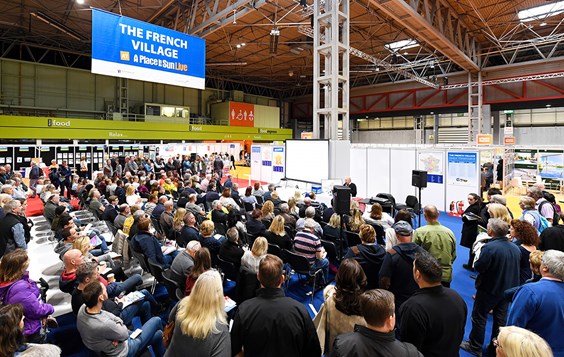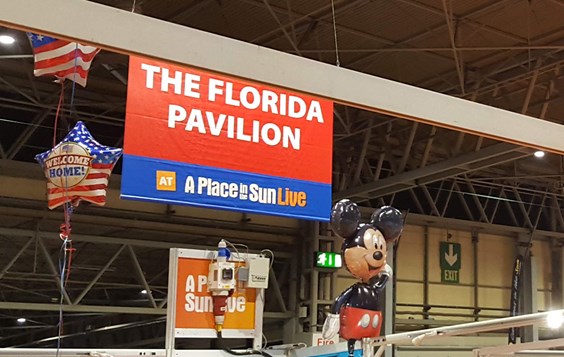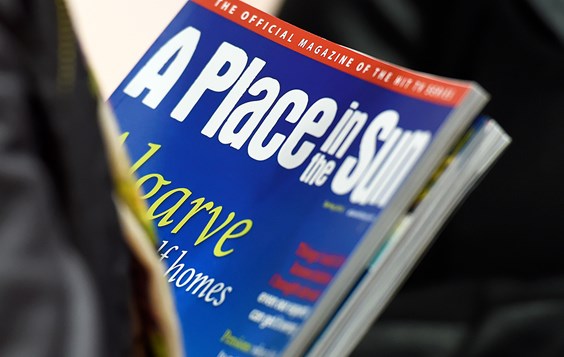 Free copy of A Place in the Sun magazine