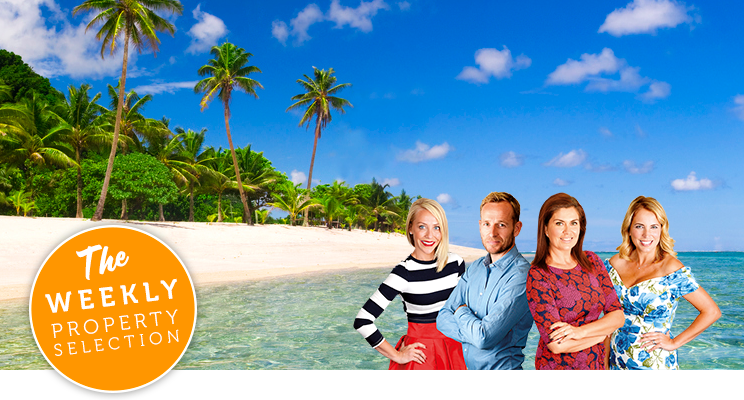 Happy Father's day.
Dad, it's that time of year again - put your feet up, relax and enjoy your day. What's more, below you'll find 16 exciting properties offering everything from a private pool to an onsite golf course.
If golf is your thing then this apartment in the Algarve for £118,000, boasts a resort offering a golf course as well as a gym, five swimming pools, a club house plus a supermarket and beach only five minutes away by car.
Swaying more to Spain? Well this two-bed in Murcia for £122,000 features beautiful, low maintenance gardens, terraces and a private swimming pool. There is also an external storage shed and BBQ area included, plus an 18-hole golf course nearby.
Download one of our free overseas property buying guides today