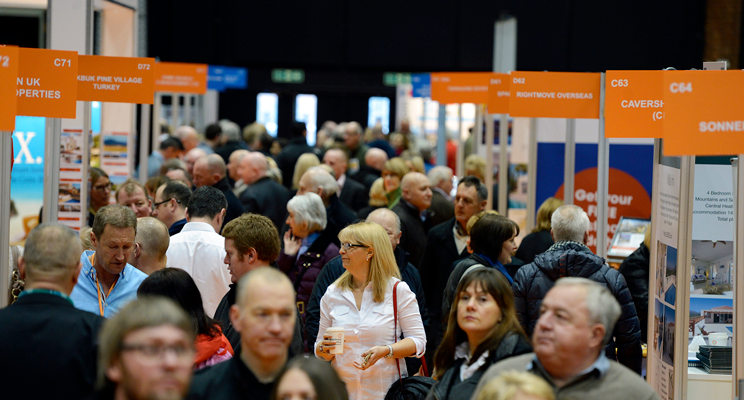 It's exactly four weeks until Europe's largest overseas property exhibition returns to NEC Birmingham! That's right, A Place in the Sun Live will be taking place between 22-24 September and we've got a lot in store for you all.
As always, the three day event will feature exhibitors from all over the world with your interests in mind. Nearly one hundred overseas property businesses will be in attendance, including estate agents, tax, currency and legal representatives covering all of your favourite countries, including Spain, France, Portugal, Italy, USA and Greece, plus many more!
You'll also get the chance to meet the TV stars Jasmine, Jonnie, Amanda and Laura, ask them your questions, pose for a photo and have your guide personally signed. If you're looking to appear on the TV show, you can also take part in a screen test as part of your audition.
To help you plan your visit and get the most out of the exhibition, then check out the full exhibitor list via the link below. This will give you the chance to prepare any questions you may have in advance, as you seek your dream overseas property.
We look forward to seeing you there!
To view the full exhibitor list, click here >>>