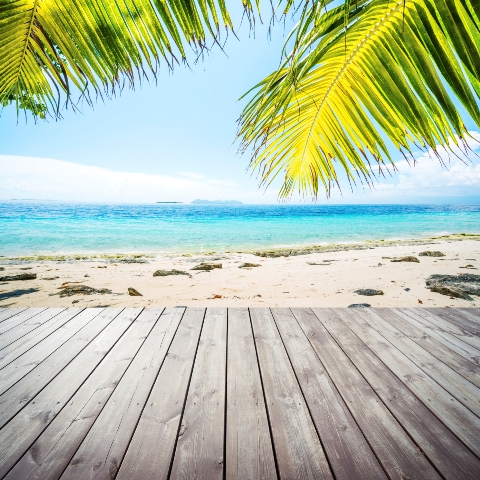 As we approach the New Year, Clare Nessling, director at Conti, the overseas mortgage specialist, shares her predictions for the overseas property market in 2014...
2013 was the year that confidence returned to the overseas property market, particularly the second half, where we experienced a 28 per cent increase in enquiries compared with the first.
And for the first time in five years, we saw Spain overtake France as the number one choice for buyers.
After a very difficult few years, buying conditions in Spain are now excellent and with prices starting to creep back up at last in some areas, people who have been watching the market are going for it in case they end up missing out on the best deals.
But France remains a firm favourite too. A defiantly dynamic property market has enabled it to weather the financial storm and it continues to provide a safe haven for British buyers.
The recent reduction in the capital gains tax threshold for owners of second homes in France should lead to a greater number of properties coming on to the market next year, and at more competitive prices.
Moving into 2014, I expect Spain and France to continue their lead in the popularity stakes as investors stick to locations they know and trust.
Easy access, low mortgage rates, good rental opportunities and security with price appreciation over the long term provide the fundamentals that they're looking for. And with many experts backing the pound to realise further gains against the euro, the budgets of British buyers will be boosted, giving them more money in the pot.
But I also expect these old favourites to be given a run for their money by some of their European counterparts, and for their dominance to be somewhat diluted.
Turkey, for example, is definitely one to watch. For many buyers, it's simply a more cost effective location, but people are also being drawn in by the potential for good capital growth.
According to Knight Frank's latest global house price report, the average price of residential property in Turkey has increased by 12.5 per cent over the last year thanks primarily to overseas demand. And the recent relaxation of property ownership laws has made the buying process much easier.
My other rising star is Portugal. The country's golden visa scheme is already helping to attract increased levels of investment from overseas buyers, and estate agencies have been reporting big increases in sales. Good news indeed for a country that has been stuck for some time with the label of one of Europe's so-called PIGS.
The country has come out of recession, tourism is strong, and there's a feeling that property prices have bottomed out at last.
The banks are still restructuring themselves but there's a good amount of building stock which needs to be offloaded. And there are many current owners who are keen to sell, so buyers are in a strong position when it comes to negotiation.
Europe might continue to dominate the market next year, but some healthy competition is set to shake things up within it. What an exciting year 2014 shapes up to be!
Find out the best latest deals from Conti here.