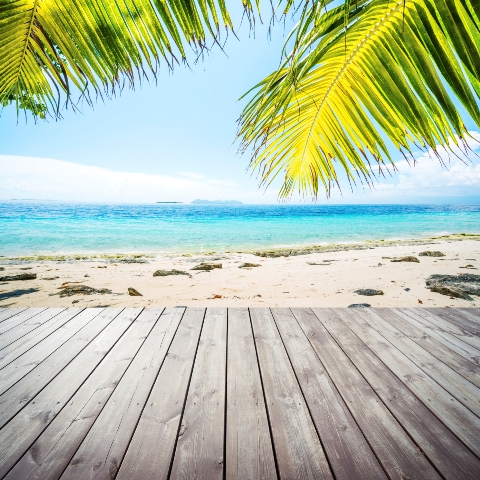 New research from relocation specialist 'Robinsons Relocation' has revealed a list of professions currently in demand by top global destinations.
While the more mainstream professions- including the engineering, medical and professional services- remain ever popular across the board, a number of more leftfield roles are also highly sought after.
Based on responses from 15,000 international relocations, Robinsons found the most 'unusual' jobs included beekeeper and stallion master (New Zealand and Australia respectively). Other more quirky roles in demand included cartographer, chef, beef/chicken farmer and tree surgeon!
Robinsons' top relocation destinations were made up from USA, Canada, Australia and Spain.
Australia
For those considering Australia, the most in-demand sectors are currently medical (including doctors, sonographers, nurses, dentists) the professional services (accountants, lawyers), engineering & construction (architects, project managers, surveyors), as well as teaching, telecoms & IT, and skilled-trades.

However, there are also some more unusual roles making the list, including Cartographer (a map maker), locksmith, shipwright (specialist ship builder), lift mechanic, forester and stallion master (horse trainer). And with the average Australian wage currently around $72,000 (£42,700), it's a lot more appealing than the UK equivalent of £28,000.

USA and Canada
Meanwhile, in America, the currently most in-demand roles are for pharmacists, who can expect to earn an average of $113,000. However, software engineers are also in demand, commanding a median annual income of $90,530, while physical therapy and speech language pathology also make the list.

Heading further north to Canada, the most in-demand roles are for Restaurant and Food Service Managers, medical professionals, construction workers in a variety of sectors, and chefs or cooks.

New Zealand
New Zealand, the furthest-away destination on the list, is geared towards agricultural roles, as well as construction, nursing and engineering. However, it is also after a more niche skill-set, including Apiray (bee keeping), Arborary (tree surgeon), beef and chicken cattle farmers, and wine makers.

Spain
Finally, for those considering a move to somewhere closer to home, then Spain is currently after professionals with engineering, customer service, IT, finance, online marketing, skilled trades, and language teaching experience.
Ian Brown, Head of International Moving at Robinsons Relocation, said: "Last year, more than 153,000 people emigrated from the UK, many of whom were pursuing careers overseas. Whatever you're planning on doing for work, it's worth checking out the latest Government guidelines for the most 'in-demand' skills and of course, going through the correct Visa procedures.
"And whether you're a bee keeper, boat builder or bio engineer, Robinsons can help you move all your stuff and make the whole process simple for you."