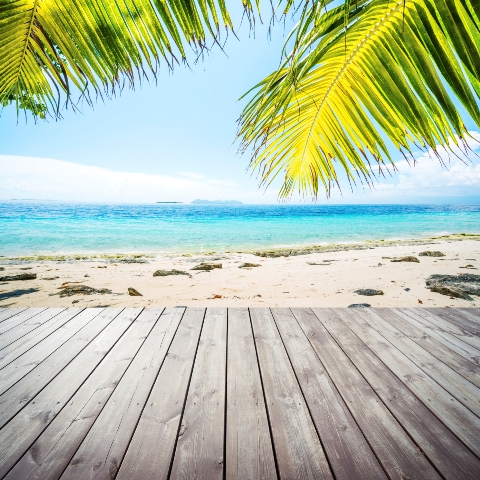 Where does a man with $7billion, a global empire of newspapers and magazines (but not A Place in the Sun, we hasten to add), and a TV station or ten, go when he's become the news for a change? Fortunately, Rupert Murdoch and his wife/bodyguard Wendi Deng have some options for holiday hideouts. First up, there's the triplex penthouse (that is, the top three floors) on Fifth Avenue, New York, bought in 2005 for $44 million.

Sadly it didn't come ready-renovated and the gym alone cost an extra $400K.

Away from the city there's the Oyster Bay mansion that he once rented out to Angelina Jolie for $100K per month. But with the NY Times pursuing him as ardently as The Guardian, maybe Beverly Hills would be better, and with 11 bedrooms the 1926-built home has room for Rebekah too. But with American investigators taking an interest in hacked 9/11 victims, perhaps a strategic visit to the in-laws in China is on the cards? Fortunately Rupert and Wendi's Beijing home near the Forbidden City has a (hopefully hack-proof) bunker with an underground pool.

Oh, and there's also the Melbourne home where his former countrymen are sure to welcome him back, and if nothing else, Rupert's 102-year-old mum still lives at the family farm (rumour has it mobile reception there is poor, but that could be a good thing...).