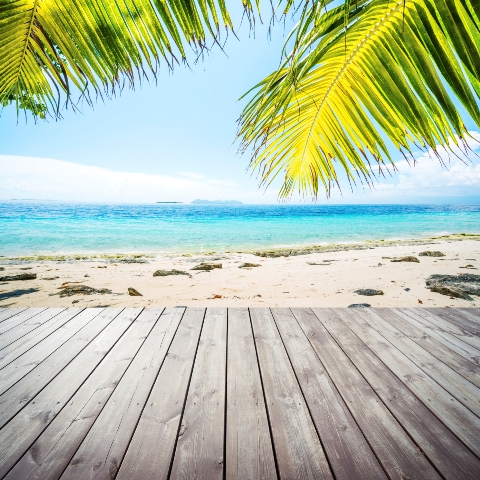 Setting up any company is a risky and complex business particularly in a foreign country. To many people looking to move abroad, a B&B seems an obvious source of income. B&B's are becoming increasingly popular in Italy with official figures showing demand for them going up by about 10% each year.
As with any business venture however, there are rules and regulations to adhere to and knowing and researching your market is all important. The amount of money to be expected can vary greatly depending on the location of your B&B Umbria being one of the cheapest areas, Veneto B&B's commanding significantly more. Therefore research is a first step into setting up your business, know your areas, competitors, set a budget and try and stick to it.

If you run a B&B that is also your home, you do not need a Partita IVA (VAT code) although if you want one you are free to acquire one. (The downside of not being VAT registered is that your guests will not be able to pay by credit or debit card unless they pay in advance through Paypal.
Generally, you do not have to pay IVA if your B&B has between two and five bedrooms. Obviously it is always wise to check this with local your local tourist office of town council (comune) as rules can vary from area to area.
Registering your B&B requires a visit to the local tourist office to complete a 'Dichiarazione d'Inizio Attivita' and formally inform the authorities (commune) of your intention to start up a B&B. You will then need to supply your local council with your room price list, which needs to be approved and date stamped by them.

Rooms and sizes
Generally Italian law states that B&B's can only have a maximum of three bedrooms, although in Emilia Romagna the rule varies slightly where you can have four and in Tuscany it's five.
Strict rules also apply to the size of these rooms for example a double bedroom must be 14 m2 (excluding bathroom) and a single 8m2 (excluding bathroom).
Whilst in theory only one shared bathroom is required for all the rooms, most people prefer and have come to expect their own en-suites.
For the bedrooms minimum furnishings required are:
• 1 bedside cabinet per person
• 1 chair per person
• 1 lamp per person
• 1 mirror
• 1 bed
• 1 electric socket
• 1 bin

For the bathroom minimum furnishings required are:
• toilet
• bidet
• washbasin
• mirror
• electric socket
• shower

Food and eating areas
The minimum size for the kitchen must be 6m2 and the eating area if this is separate, at least 1m2 per person.
Strict health regulations are enforced in Italy so as a general rule, you can only provide shop bought food in order that food origin is easily tracked in the case of food poisoning or any such problems. If you do want to provide fresh food you can still do this from your local bakery, just not home cooked.
Once again however, rules can vary from place to place so it's always advised to check with your local council.
You may also choose to join the 'Associazione Nazionale Bed & Breakfast e Affittacamere' who can give more advice on setting up your B&B and marketing it. Anbba joining fees vary depending on your requirements.
For more information visit: