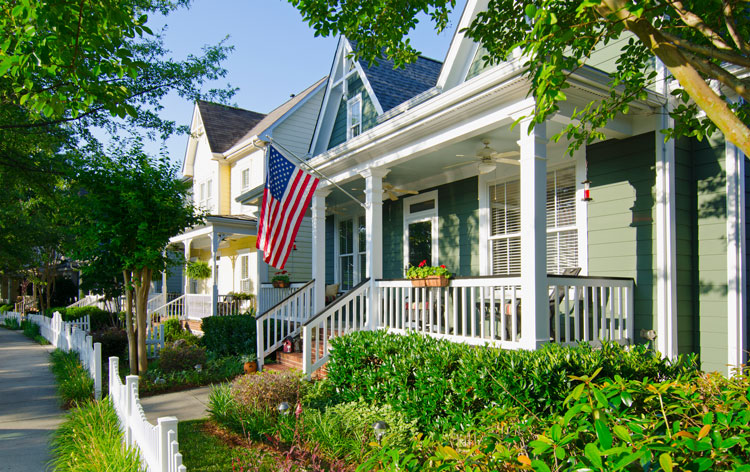 Most people can visit the USA for up to 90 days without a visa under the Visa Waiver Program. For longer stays or split residence, a B-2 visa is still a tourist visa, but it allows you stay in America for up to six months.This would suit a retiree, who wants to spend half his time in the UK and half in Florida. You can spend more time if you break up your visits, but you must not abuse the system or your visa could be revoked. If you are working in Florida, you can apply for an L or H visa. Normally, your employer will go through the process of getting the right visa for you.
Getting a visa that will allow you to operate a business in Florida is more complicated. Assuming you meet the criteria for this process, there is still no guarantee you will be successful. The most common visa for setting up a business is the E-2 investor visa.
There's a great deal of documentation to be completed, so you might want to employ a specialist who can help with the application process and advise you on your chance of success. You'll have to prove you have funds to create a US business that will support you and your dependents, and that you will create employment for locals.
You can consider getting a Green Card that lets you remain in the US permanently through relative or employer sponsorship, investment (typically, at least $1 million in a business that creates at least 10 new jobs), through PPEA (professionals and people of extraordinary ability), and the annual lottery that allocates residency to a small number of people from different nations (though not including the UK).