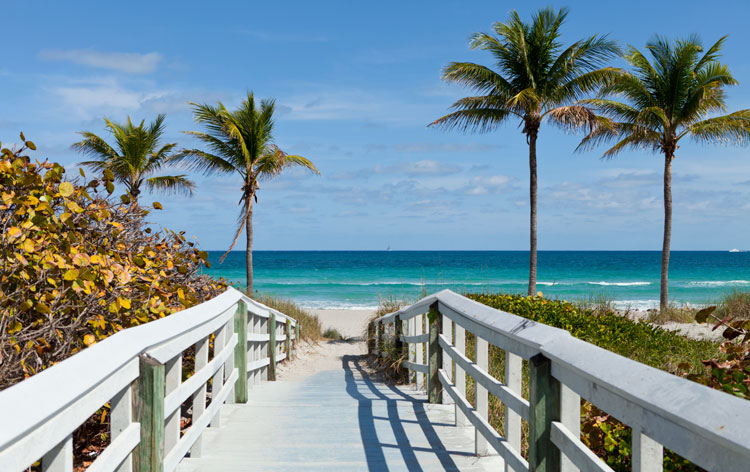 As a foreign buyer, it's vital you understand the tax implications of owning a second home in Florida. Foreign purchasers, just like US citizens, will be subject to various state and county taxes at the time of purchase, annual taxes based on the value of the property, and on any value gains made when the property is sold. Foreign investment in the Real Property Tax Act of 1980 (FIRPTA) requires that an amount equal to 10 per cent of the selling price is withheld from a foreign seller of real estate. This is held to cover potential taxes on the profit, but the 10 per cent withheld can be far higher than the actual amount of tax due.
The foreign seller then needs to file for a tax refund to collect the excess amount of tax withheld. A foreign purchaser is wise to talk to a tax attorney or accountant prior to selling a property. Foreign buyers are also eligible to defer the tax of gains when they sell an investment property held over for one year, and then purchase another within a specific timeframe. This permits profit from the property sold to be deferred from taxes until a future date, when the new property is eventually sold.
Specific rules need to be followed, but there are specialist tax and accounting companies that can help you coordinate these exchanges. If you rent your property out you will need to file a Federal US income tax return. You'll have to declare your rental income, but you can deduct expenses such as maintenance, utilities and mortgage interest. Since Florida doesn't have state income tax, only the federal government will tax income from the property.