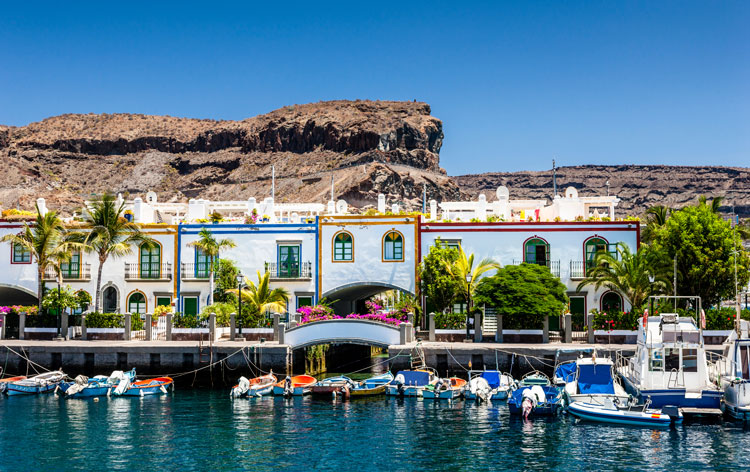 Spanish inheritance tax is very complicated and differs depending upon which Autonomous Region (there are 17 and 2 autonomous cities in Spain) you live in. 
However, of one matter you can be certain: as a non-tax resident of Spain (see above) you will not be entitled to any Spanish inheritance tax exemptions. This means that the full, unmitigated force of Spanish inheritance tax will be unleashed on the assets you own in Spain should you die. This can mean:
Your assets in Spain have Spanish inheritance tax applied without (effectively) a nil rate tax band. In the UK, by comparison, you will not be taxed on the first £325,000 of your assets.
There is no such thing as nil rate inheritance tax on the disposition of your Spanish assets between you and your spouse upon the death of either.
By comparison, if you are tax resident in Spain then in the Comunidad de Valencia, inheritance between husbands and wives has a tax exemption available of up to 99%.