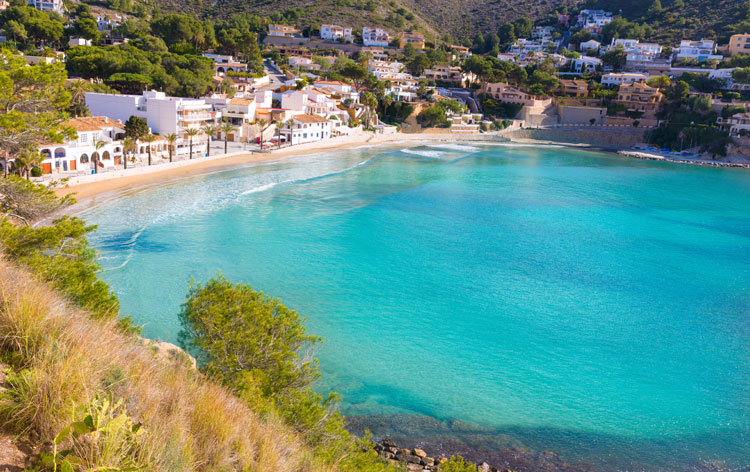 Power of Attorney
Just as in the UK, you can authorise someone (normally your lawyer) to act on your behalf with regard to your legal matters in Spain.  This is often wise, as travelling to Spain to sign documents can become inconvenient or mean that you miss an essential signing date through ill-health or travel disruption. 
A Power of Attorney can be either general or limited to a specific function (for example, the signing on your behalf of the escritura (Deeds) to your intended property. 
NIE
You cannot buy a property in Spain without a NIE number (Numero de Identificación de Extranjero), which is an identity/fiscal number for non-Spaniards.  So, apply for this as soon as you start looking for a property.
Currently, you must apply for your NIE number in person (although the rules on this tend to change from time to time; your estate agent or lawyer, who should help you).  A NIE number is obtained from the Policia Nacional, who have offices in all major towns and cities throughout Spain.