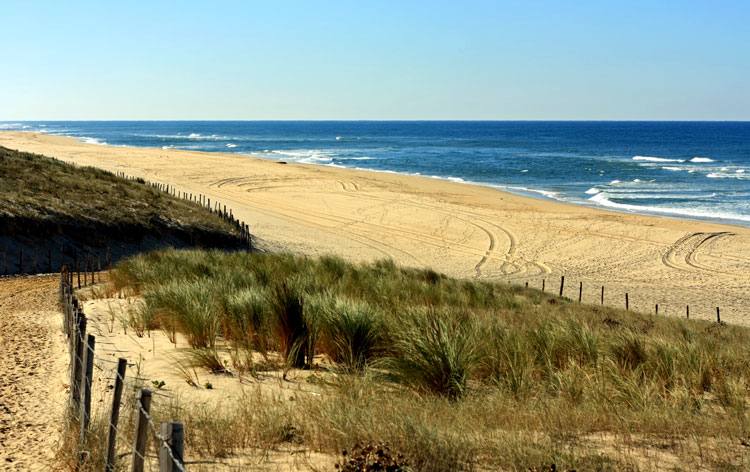 Once you're close to exchanging, you will need to personally apply for your NIF (Número de Identificação Fiscal) – your Tax Identity Number in Portugal. You will be required to have this NIF number when buying your property, but also when opening a bank account, dealing with utility companies, taking out insurance, dealing with the tax authorities, or buying a car. So it's worth being prompt about sorting this out.
The tax you pay when you buy a property in Portugal will normally depend on whether you are a tax resident there or not. Tax residence is determined by a number of factors – including how long you spend in that country, if your main home is there and if your main economic interest is there. If you become a tax resident in Portugal, then you would normally stop paying taxes in your home country and pay there instead.
IVA (VAT) is payable by the purchaser when the vendor is considered a developer who pays IVA and/or this is the first time the property has been sold or transferred.
The VAT rate is a flat rate of 23%. Stamp duty is payable at the rate of 0.8% where VAT is payable.
If the house you're buying is a resale (second transfer) property, then you will also need to pay Transfer Tax (Imposto Municipal sobre a Transmissão Onerosa de Imóveis). This will need to be paid to the Portuguese Tax Authority within 30 days of the date the title deed is signed. You may also need to pay Mais-Valias, which is a tax based on the increase in the value of the land since the last transfer, although this is not normally a huge amount.