Autumn 2016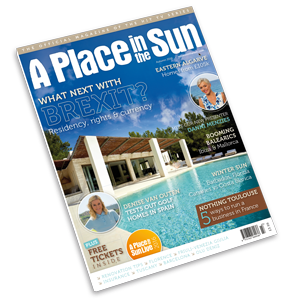 In this issue...
Our bigger than ever autumn issue is essential reading if you are looking to buy a home abroad. Alongside lots of useful advice - what next after Brexit? How to deal with exchange rates?
There's plenty of inspiration if you are looking for some winter sun in Spain, Florida and Barbados. Or do you dream of moving to France? We have the latest info on residency and running a business.
Don't let Brexit (whenever it happens) kill the dream!