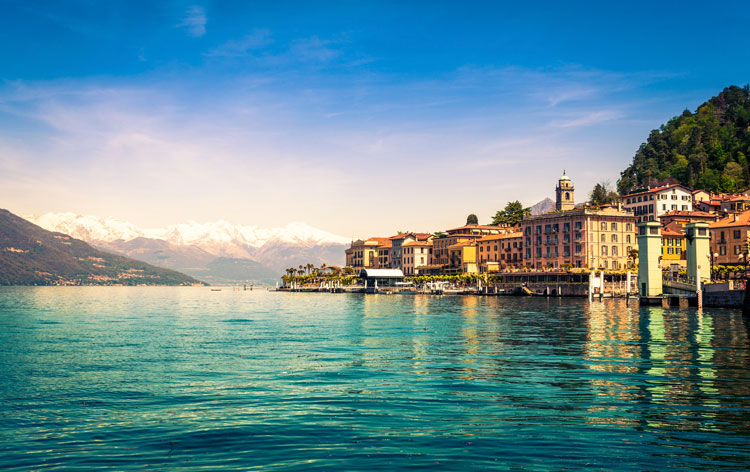 If you are buying a property we would always recommend that you obtain an independent survey. If you obtain a mortgage, the valuation carried out for the mortgage company will only look at whether the property is worth the amount you have negotiated.
Any defects in the property which do not affect the value will not normally be shown on the report. If there are any defects, the survey will help the buyer negotiate the price or require certain works to be carried out before the property is purchased. Your lawyer may need to insert specific conditions into the offer or preliminary contract to best protect your interests.
The survey may also reveal that certain works have been carried out or highlight rights that are necessary for the property which we can investigate before the property is purchased.