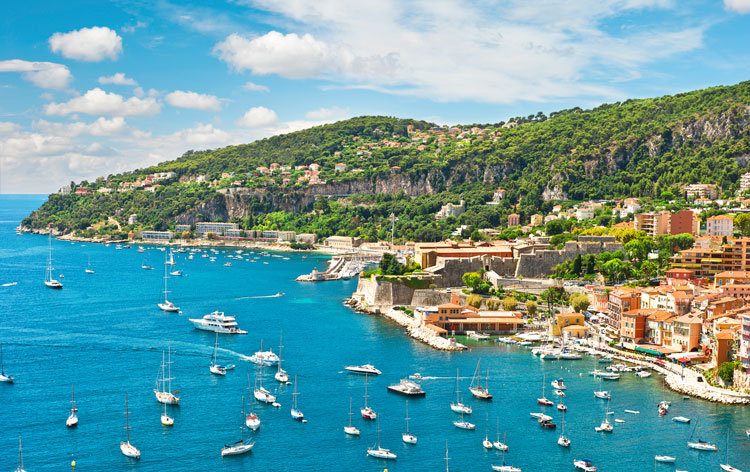 Estate Agents
You should only view properties through a licensed immobilier, as these agencies must have a carte professionnelle as well as full professional indemnity insurance. Almost all prices that you see on an agent's website, or in their window, will include their fees (normally around 5-7 percent) but will not include notaires fees and taxes. You should check this before viewing.
All French estate agents operate under the Loi Hoguet (their code of conduct) and are subject to tighter regulations than their counterparts in the UK. There are also a small number of federations that have best practice charters and who offer training & guidance to their members.
The biggest, and best known, of these is the FNAIM which has over 11,000 member agencies throughout France, selling almost half a million houses.
Notaire
A Notaire is a self-employed legal specialist who has public approval to draw up the conveyancing contracts and oversee the sale. All sales need to go through the hands of a notaire. They act on behalf of the state and are pointed by the Minister for Justice. Both seller and buyer are able to request a notaire of their choice – costs remain the same and they simply split the work. You can find a list of notaires, and their duties, at www.notaires.
Contrary to popular opinion, the notaire is not there to represent you. They represent the state and undertake planning and other searches with the local authorities. If you want to have someone representing your legal interests there are many UK legal practices that employ French notaries.