About A Place in the Sun
A Place in the Sun is a famous, highly visible name in the UK - to the British public it simply means 'overseas property'.
It started life as a TV show first broadcast in 2000 and since then the programme and its presenters have become part of popular TV culture, opening up a world of overseas home ownership to the British public.

In 2005 A Place in the Sun Live was launched to give overseas estate agents, developers and professional service providers the opportunity to present their properties and services to British buyers face-to-face.
In 2018 due to demand in different parts of the UK, this major exhibition took place in Birmingham, London and Manchester – the three largest UK cities and home to over 13 million people.
About A Place in the Sun Live
In 2018 over three exhibitions, A Place in the Sun Live attracted 21,747 visitors – a qualified audience of people looking to buy their own place in the sun. To see what exhibitors thought of our shows, see 'Testimonials'.
The centre-piece of A Place in the Sun Live is the Hub where the stars of the TV show and industry experts give advice and insight on buying overseas property. We have dedicated country-specific areas – the French Village, Florida Pavilion, Portuguese Pavilion and Italian Pavilion – alongside the other exhibitors of which a significant amount are for Spain.

Whether you are an agent, developer, property lawyer, currency transfer business or other service provider, A Place in the Sun Live is the ideal environment to put your business in front of a motivated audience of property buyers.

If you want to reach British buyers, A Place in the Sun Live should be at the heart of your UK marketing strategy. With no other pure overseas property exhibition in the UK, these events present a unique opportunity to meet and talk to prospective buyers – a genuinely qualified audience.
The Market
UK buyers mean business. They buy homes overseas for a number of reasons – holidays, investment, retirement – and have consistently bought more overseas properties than other nationalities. Interest in new destinations is once again increasing, though the long-time favourites of Spain, France, Italy, Portugal and Florida remain popular choices for second home ownership.
Dates for 2019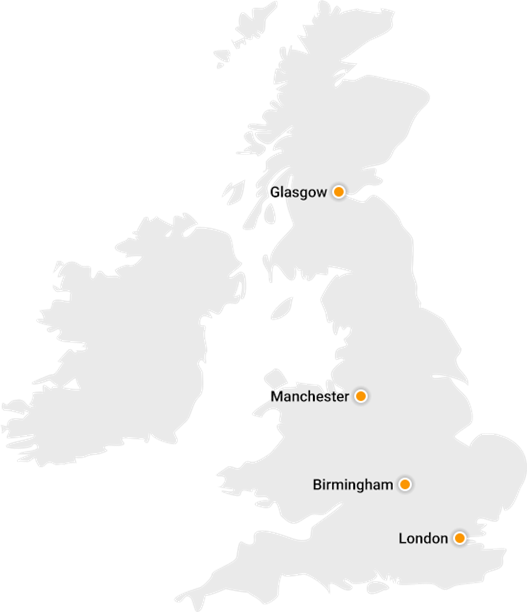 Visitor Profile 2017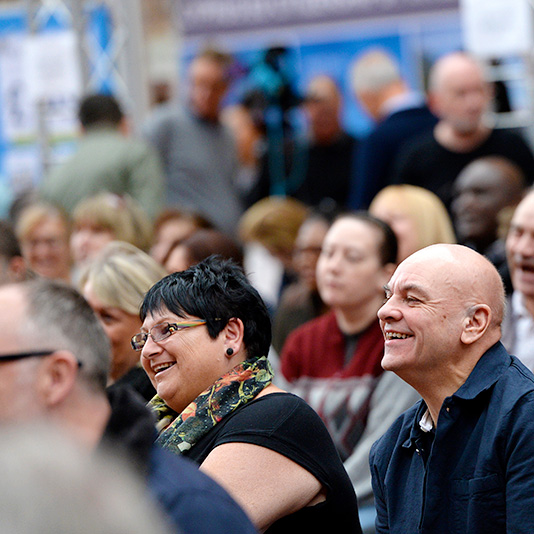 96%
of audience
aged 45-65+

80%
had never visited
APITS Live before
(new audience)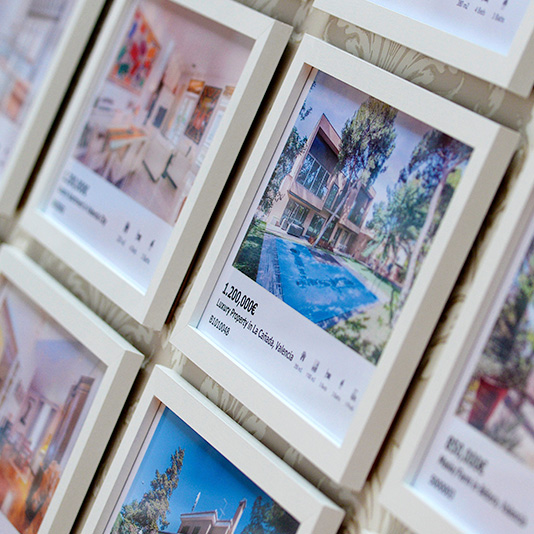 76%
are seriously
considering buying
a property abroad
and

23%

are thinking
about it

45%
attended to get
help and advice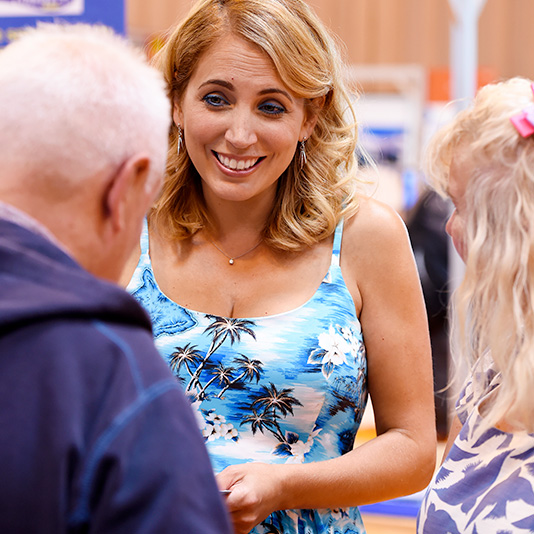 5%
attended to meet
the TV presenters

49%
of people have
started looking in
the last 6 months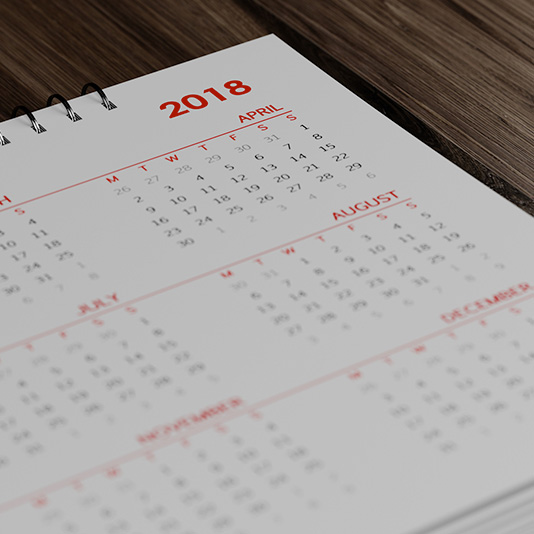 55%
are looking to buy
within the next year
(and 29% 1-2 years)

Top 5
countries people
are looking to buy-
Spain, France,
Portugal, Italy
and USA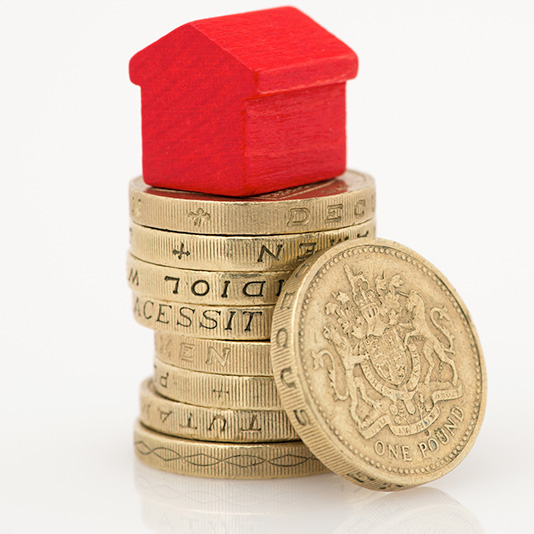 Enquire about a stand
Fill in your details below and we'll get back in touch to discuss available options