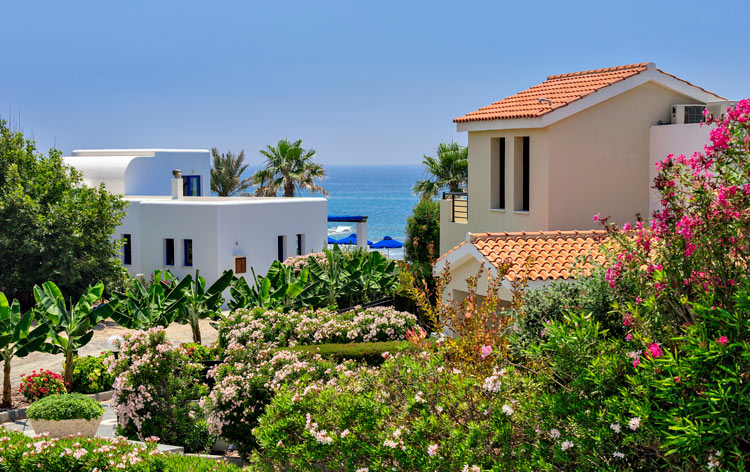 Does shipping goods to Cyprus take a lot of organisation?
The key to any smooth household removal is to plan as much in advance as possible. This means doing research, finding out which international removal company best suits your needs, and deciding what kind of removal is required. Research the removal companies and ask for quotes. It's also a good idea to check they are covered by the following bodies, which oversee the industry: FAIM accreditation the only independent Quality Assurance standard for the International Moving Industry; Membership of the FIDI Global alliance and the British Association of Removers Overseas Group.
What will the day of removal look like?
This will depend upon which packing service has been chosen. If the shipping company is in charge, a team will arrive on the day of removal with the correct packing goods. They will work their way through the rooms, wrapping and boxing up goods in suitable packaging. If the customer has chosen to do this themselves they will be sent the packaging in advance and be expected to have completed the task before the team arrive. Customers can change their minds about what they do and don't want to take with them, but companies advise this is spoken about prior to the day of removal.
What does the shipping process to Cyprus involve?
A sea freight service allows the customer to choose between a designated shipping container which will be loaded at their home, or space within a container. In this instance the goods will be loaded at a depot. The international removals company will give the customer an inventory of goods being shipped and make sure a customs seal is placed on the container before leaving the country. They should then advise of an estimated time of arrival for the goods to be delivered and take care of the customs process once in Cyprus.
What documentation is needed when shipping to Cyprus?
Your international shipping company should provide the relevant details for documentation, but for guidance migrants will need.
Residency Visa (valid for minimum of 12 months)
Work Permit (valid for minimum of 12 months)
Removal inventory
Valuation form for Shipment Protection cover
Passport
Certain exports are restricted in Cyprus and approval maybe required on wine and spirits, food, firearms and cigarettes.
Will there be a customs clearance process?
In can take up to seven days for goods to be cleared through Cypriot customs, although in busier periods the length of time can vary. The shipping company should inform you of when your goods will be released and set a delivery date. In Cyprus you can apply for Free Entry of Duty which allows the import of certain goods and products in very specific circumstances. Ask your chosen company about the facts and figures. Wedding gifts, new furniture, wine and food will attract duty which will need to be paid prior to customs releasing your shipment. Once cleared your goods will be delivered to the appropriate address.
How long does shipping to Cyprus take?
When shipping your personal belongings to Cyprus the transit time between removal in the UK and arrival at your new home will be approximately 5-8 weeks for full container shipments and 6-10 weeks for part load shipment
This information was provided by PSS International Removals.