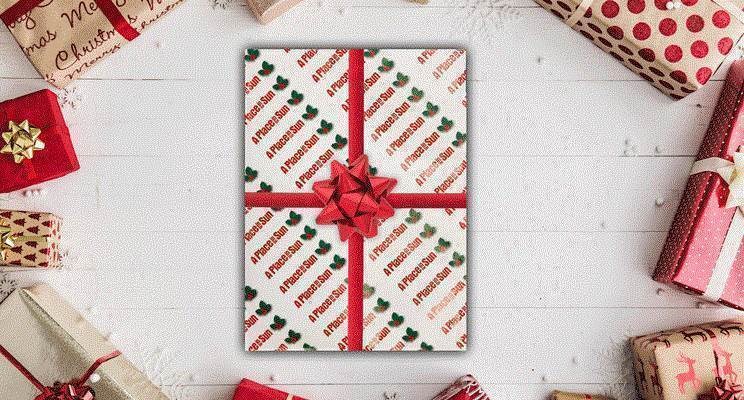 They say that Christmas is a time for sharing, don't they?
That's why the team at A Place in the Sun would like to offer you a FREE digital copy of our Autumn magazine, the largest of 2018, to help kickstart your overseas property plans next year and beyond.
Our magazine is the only publication in the United Kingdom dedicated purely to overseas property worldwide, filled with buying advice from our presenters, homeowner case studies, celebrity features and of course the latest selection of properties for sale.
In your complimentary magazine, find out more on...
2019 and the countdown to Brexit
Why Linda Barker has invested in Cyprus
The essential guide to buying in Portugal
Which overseas property tribe you may or may not belong to
If it's possible to buy TWO homes in Spain for £150,000!
What your star sign says about you and your property choice
Plus, more…
To receive your free digital copy all you need to do is simply subscribe to our mailing list below, and have it delivered straight to your mobile, tablet and desktop devices on Christmas Eve! Perfect to enjoy alongside a mince pie and a glass (or two) of mulled wine.
Merry Christmas from us all at A Place in the Sun!