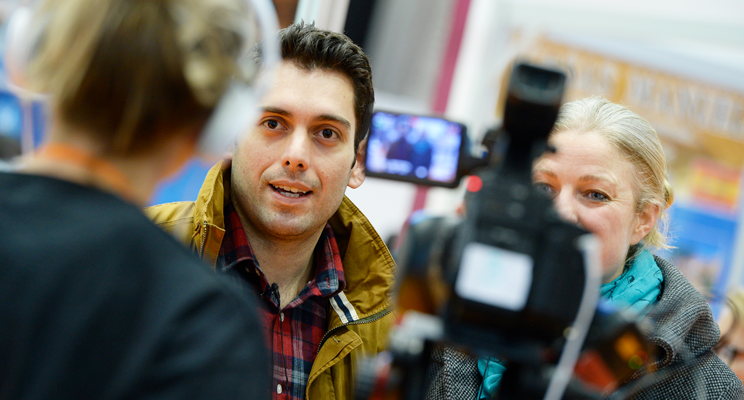 Are you looking for your very own place in the sun? Perhaps an apartment in Spain a villa in France or a house in Florida? Do you want to be a participant in a future episode of the TV show?
Well, now is your chance...
At our upcoming A Place in the Sun Live exhibition at the NEC Birmingham between 21st-23rd September, our production team will be searching for individuals like yourselves that are seeking their dream place in the sun with the help of one of our TV presenters.
In your audition tell us why you'd be a perfect candidate for the show, what your budget is and the type of property that you're looking for. You never know, it may just be the best decision you ever make...
Note - this isn't for the camera shy!
Oh and don't worry, there's plenty to keep you occupied at A Place in the Sun Live before and after your screen test too. You can listen to fun Q&A's held with our presenters, speak to industry professionals such as estate agents, legal and currency specialists, and hear from those who've bought properties abroad themselves.
Book your tickets for our upcoming Birmingham show via the link below. See you there!