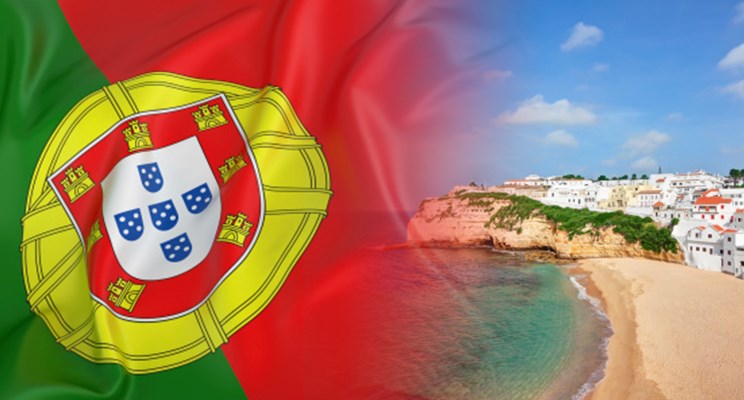 Portugal may be out of the World Cup, but there are still lots of beautiful holiday homes available to view, buy and enjoy. Below are just some of our favourites...
First up, this beautifully restored four-bed house in Olho Marinho for £159,000, featuring balconies and terraces, a workshop and garden shed plus local amenities within easy walking distance including cafes, a restaurant and more.
We also love this eight-bed villa at just over £200,000, nestled in a peaceful small village on a large farm close to the towns of Cernache do Bonjardim and Sertã. At the rear of the property is a large space that allows parking for several cars plus a BBQ area and a bathroom.
 Download your free guide to buying a property in Portugal