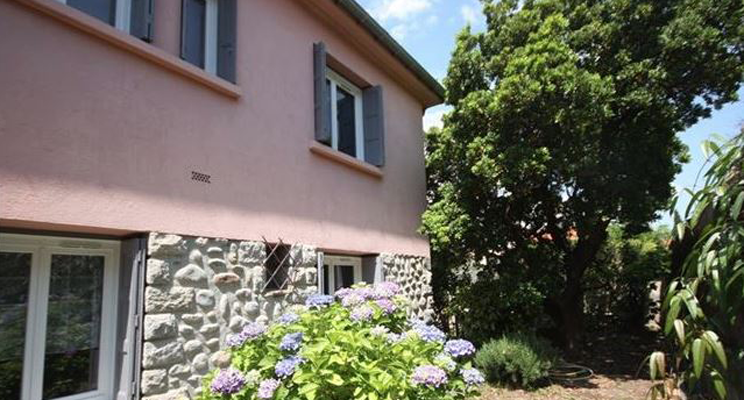 "Liberté, égalité, fraternité," the French Republic has a population of 67.15 million people. Great food, great music, and great cinema. The nation also has a fantastic choice of countryside retreats and family homes.
Looking for a cosy property in the south? We've found a two-bed property that's been recently renovated situated in Var, Provence-Alpes-Cote d'Azur. The stone house comes with some original features and is only a 20 minutes drive from Saint-Maximin-la-Sainte-Baume.
Or if you're after something a bit larger, how about a 7-bed property set in mature gardens with a swimming pool and sun terrace? There's also a basement with garage, workshop and cellars, and a large open plan living room with wood burning stove and French doors overlooking the garden.
search through our French property selection
Download our free guide to buying a property in France