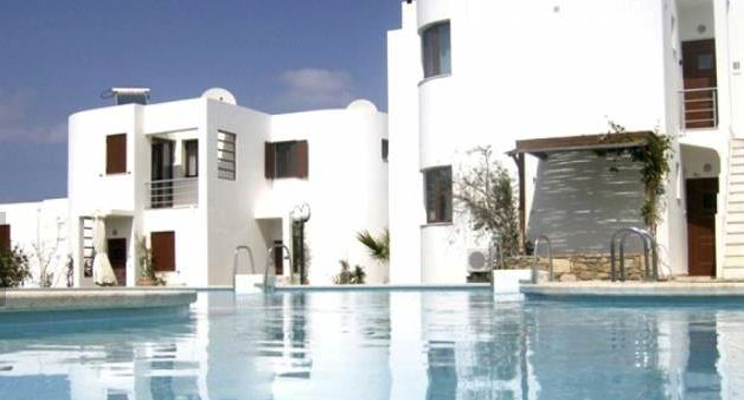 If you'd rather be having fun in the sun than dealing with 'the beast from the east', then this weekly selection may be perfect for you. We've put together 16 fabulous properties located close to the coast - have a look!
Not only does this three-bed villa in Arboleas, Almeria have a private pool but you'll enjoy panoramic mountain views and just 12 minutes from the shops and 35 minutes to the beach. Snap up this gem for £150,000.
Or if you prefer the best of both worlds then have a closer look at this four-bed apartment in Vallecrosia, Liguria. As well as being five minutes from the beach, you can also enjoy a nearby ski resort with beautiful views of the French Riviera.