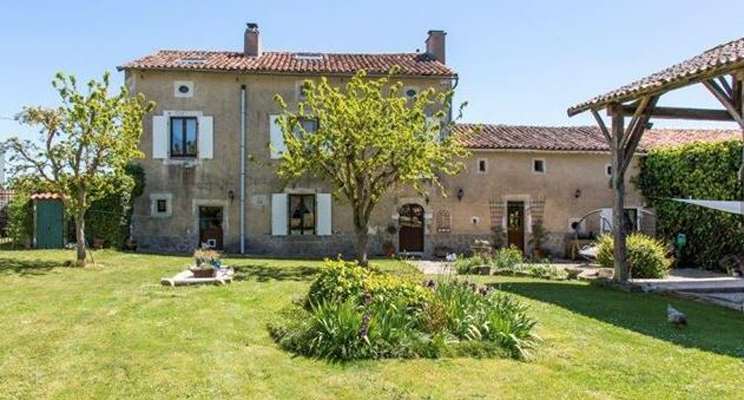 One of best things about Mother's day is that it's a great time to spend with family and loved ones and what better way to enjoy that time than in your very own holiday home with country views and surrounded by lovely meadows.

Have a look at this stunning three-bed house in Plélauff, France which is also an equestrian property. If you're looking for a home with plenty of space for entertaining or gardening, then this is for you.

Or have a look at this two-bed apartment in Lombardy, Italy which has the best of both worlds with countryside and lake views! As well as this benefit, you'll also be able to enjoy a communal pool and garden.