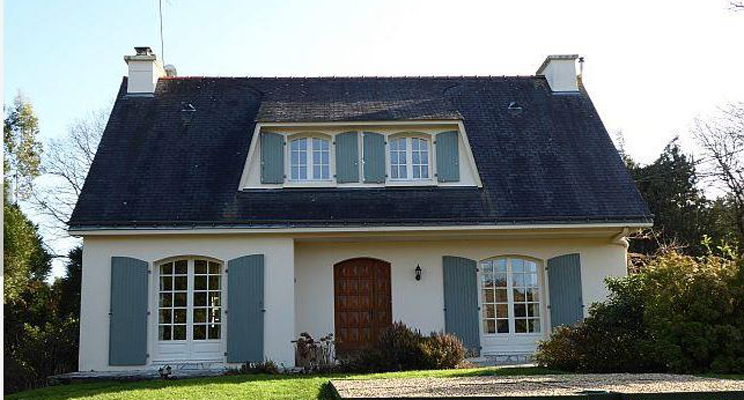 Bonjour property hunters, we have a beautiful selection of French homes for you to browse - all 14 are bound to make you say oh là là.
If you're looking for a cosy holiday home then this four-bed bungalow in Brossac, Poitou Charentes is the ideal sized home. As well as panoramic hillside views, it has a large garden with a dining area and a pool  - this home makes for a great find.
Or why not go for this new three-bed villa in Béziers, Languedoc for £316,000. The actual property is stylish and beautiful but it's the location which is better - buy this property and you'll be within 20 minutes of the beach, the main town, train station and shops.
search through our selection of French properties
Download our free guide to buying a property in France