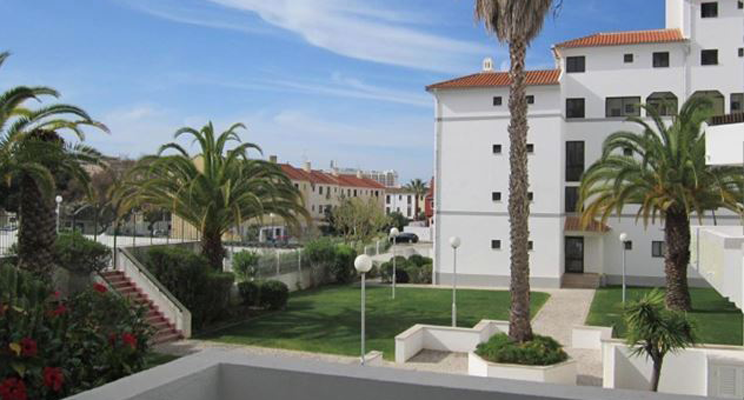 Take a look at this month's handpicked Portugal selection with private pools, luscious gardens and stunning mountain sea views.
We can't pick a favourite but we're definitely torn between this three-bed house in Caldas da Rainha, Leiria with its tranquil outdoor space, and this villa nestled in the foothills of the Montejunto mountains in Cadaval, Lisbon. It sells for £149,000 and has a garden and outbuilding for ultimate privacy and relaxation.
If you're planning on enjoying your holiday on the Algarve then have a look at this one-bed apartment in Vilamoura. For 142,000, you can enjoy a communal pool and garden as well as stunning views from the balcony.
search through our selection of Portuguese properties
Download our free guide to buying a property in Portugal