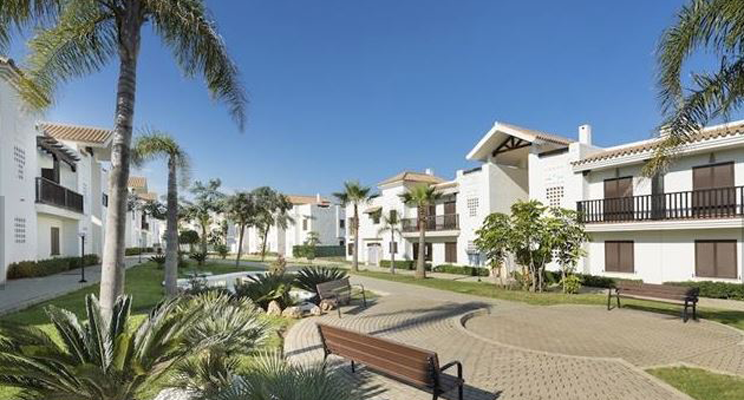 We've put together a fantastic range of holiday homes this week as well as four commercial properties that include a hotel and restaurant for those looking for ways to make a living abroad.
Have a browse of this bargain 13-bed hotel in Bujaleuf, France for £77,000 - if you've always dreamt of running your own business then it could be time to turn this into a reality. This property is located in the beautiful countryside and attracts many tourists for fishing, sailing, skiing and more.
Or if food is more your cup of tea then this fully equipped restaurant in Cantoria, Spain may be for you. It has excellent transport links and is located in a town known for hosting many fiestas and cultural events - providing a great mix of work and play.