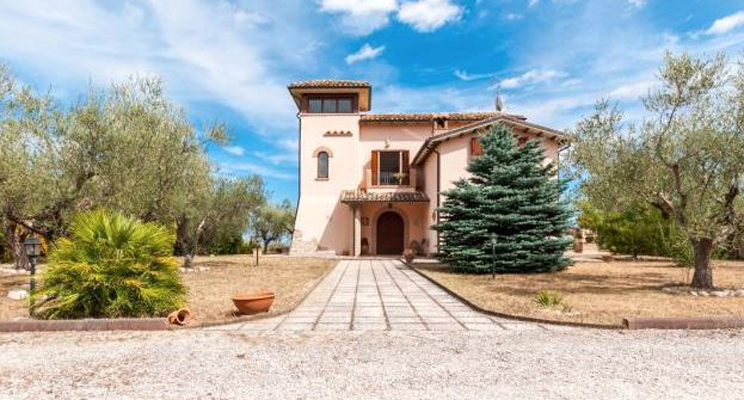 Looking for your own Italian casa? Then look no further than this month's Italian property selection full of homes from Liguria, Abruzzo, Tuscany and more. 
Piedmont is known for its beautiful lake and mountain views and this two-bed property in Massino Visconti does not disappoint. It's on sale for £253,000 and you can also enjoy a large communal pool and a golf club just a few kilometres away.
If you'd like a resort to keep you busy then have a look at this two-bed penthouse in Pizzo, Calabria. It has direct access to the beach as well as two pools, a gym, two tennis courts and a playground.
search through our selection of italian properties
...or download our free guide to buying a property in Italy