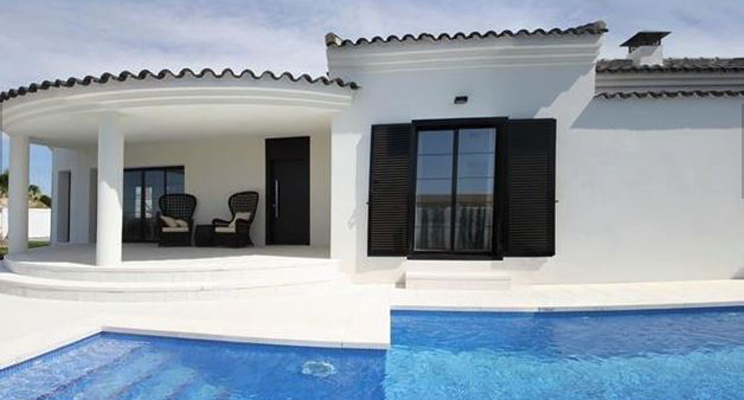 Welcome to the first Spanish selection of 2018 which we've packed full of amazing properties in locations such as Murcia, Almeria, the Canary Islands and more.
If you're looking for a traditional holiday home, then have a look at a four-bed farmhouse in £114,000 in Oria, Almeria. It's completely refurbished complete with additional outbuildings, a pool, private terrace and an hour's drive from the beach.
For those with a higher budget, we have a three-bed villa in San Fulgencio, Costa Blanca which is for sale for £337,000. This modern, luxury villa offers mountain views, underfloor heating, has it's own pool, garden and is located close to schools and park.
search through our selection of Spanish properties
...or download our free buying guide to Spain for 2018