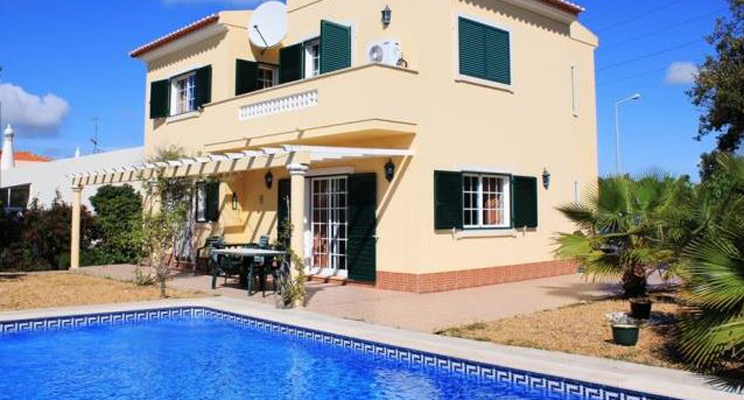 Hello property hunters! You could be living the laid pack Portuguese lifestyle sooner than you think - have a browse through the email below at our perfect selection of homes.

Take a look at this one-bed apartment with a pool, garage and a garden in Vilamoura, Algarve for £166,000. You'll be just three minutes from Falésia beach and not too far from a golf course.
If you head west to Albufeira, you'll find a modern and stylish apartment for £140,000. It features a large balcony for dining, is sold fully furnished plus you'll enjoy views of the sea and town centre.

The choice is yours.
...or download our free buying guide to Portugal!