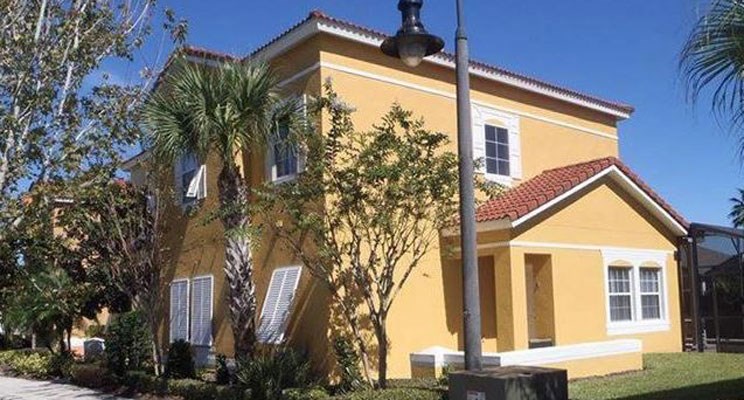 Take a look at our amazing selection of homes in the sunshine state of Florida. Most of the properties are perfect for family fun in the sun with access to pools and with most also benefiting from community play areas, tennis courts and gyms.
Whether you're searching for a permanent move or a holiday home, this selection offers great value for money, especially the above home in Kissimmee, Osceola County for £142,000.
And if you happen to have a larger budget, check out an amazing five-bed house in Reunion, Osceola County for £452,000. It's a hefty price but you'll have your own movie theatre, golf course view, heated pool and more - it's so worth it.
search through our selection of Florida properties
..or download our free handy guide to buying a property in Florida