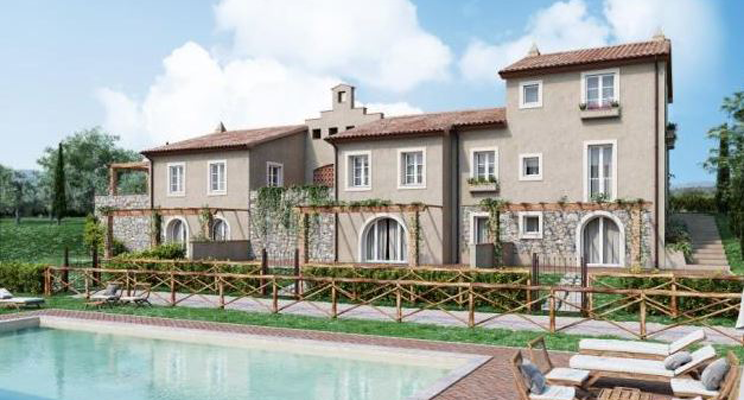 Ciao and welcome to this month's property selection of irresistible Italian homes featuring some of the most beautiful regions such as Tuscany, Abruzzo, Calabria and Como. 
Fancy waking up to beautiful, Tuscan fields every day? Yes, then have a look at a two-bed apartment in Lajatico, Pisa located close to the airport, beach and amenities for £289,000. In the same scenic region, you'll find a restored two-bed village house for a bargain price of £83,000.
If you can stretch your budget to £246,000, then have a closer look at a four-bed, two-bath villa in Montefino, Abruzzo. It's located in a tranquil town with panoramic mountain and sea views, plus it's surrounded by 5,000 sqm² of land. 
search through our selection of Italian properties
Download our free guide to buying a property in Italy